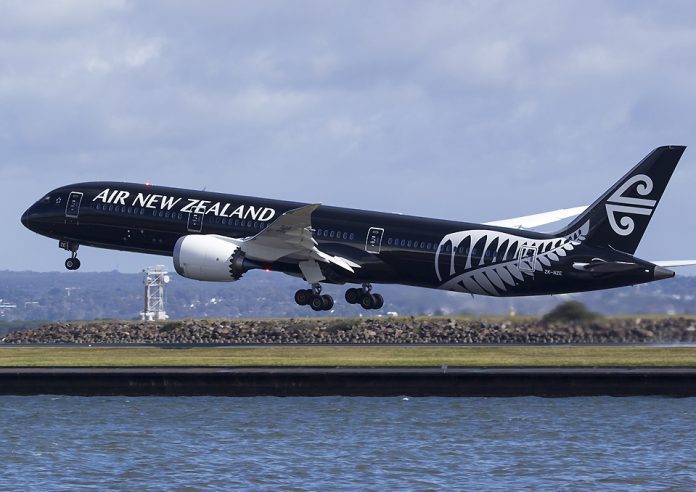 Authorities announced that it would begin easing New Zealand Covid-19 travel restrictions. It was impose on its national borders since March 2020.
From November, travelers from Pacific countries such as Samoa, Tonga and Vanuatu will no longer need to be quarantined. This statement is release by Chris Hipkins, New Zealand's Minister for Covid 19 Response.
Hotel quarantine period for fully vaccinated travelers is convert to 7 days from 14 days.
The 14-day hotel quarantine period for fully vaccinated travelers from abroad will be reduce to seven days. It will be available for travelers with plans to move to a home isolation system in 2022.
Hopkins said, "It's time we reopen to the world. We can't stay behind the walls of Fortress New Zealand."
New Zealand was the first to adopt strict border restrictions in response to the COVID. It closed recreational traffic to one of the world's most wanted destinations.
All foreign passengers entering New Zealand need to be fully vaccinated from 1 November.