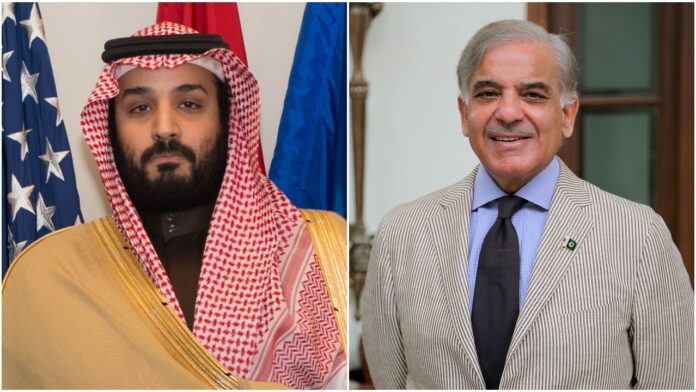 The Saudi government is planning to offer $3 billion deposits to the State Bank of Pakistan. The deposit depends on reviving of the IMF stalled program. Saudi Arabia last year deposited $3 billion in the Central Bank of Pakistan (SBP) for 4% interest. This was under the banner of a support package that included a $1.2 billion oil facility.
Miftah Ismail, Finance minister in a meeting with IMF, was supplied with few conditions by IMF regarding raising subsidies. In a recent visit to Saudi Arabia made by PM Shahbaz Sharif discussed the bilateral relation and supported the possibility of depositing $3 billion in Pakistan's bank. One of the officials said that Pakistan had looked for a deposit and oil facility during the PM's visit.
The economic disturbance in Pakistan stood when Pakistan's allies: Saudia Arabia, United Arab Emirates and China turned down their financial help to Pakistan. PM-led government has requested Saudi Arabia to not pull out $3 billion deposits from SBP, but to extend their support.