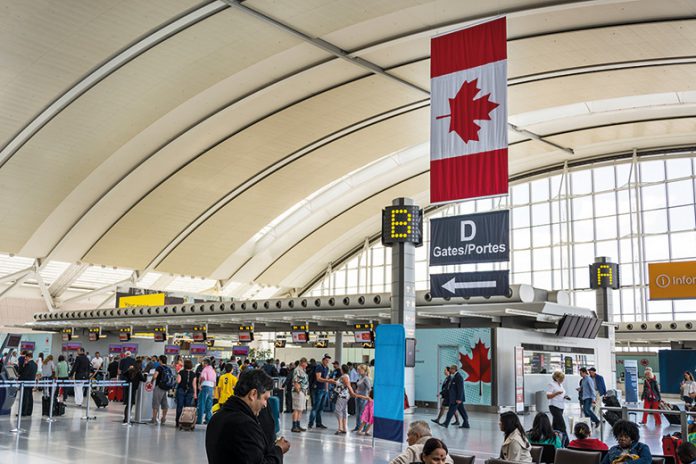 Canada to allow entry of travelers who have been fully vaccinated with Sinopharm, Sinovac, and Covaxin against COVID19. It will be effective from 30th November.
Travelers having full shots of Sinopharm, Sinovac, and Covaxin vaccine are allow to travel Canada. This new traveling policy will be effective from Nov, 30th.
Travelers, who are currently exempt from entry requirements, will be allow to enter country from January 15. They only be allowed if they have been fully vaccinated.
Pfizer, Moderna, AstraZeneca, and Johnson and Johnson are the only recognize vaccines till now to travel Canada.
People who leave Canada for less than 72 hours by land or air will no longer need to provide evidence of a negative test. From November 30, they could re-enter the country without a negative molecular test.
Health Minister Jean-Yves Duclos said, with more and more Canadians being vaccinated every day, we can move cautiously towards a more open border economy and society.