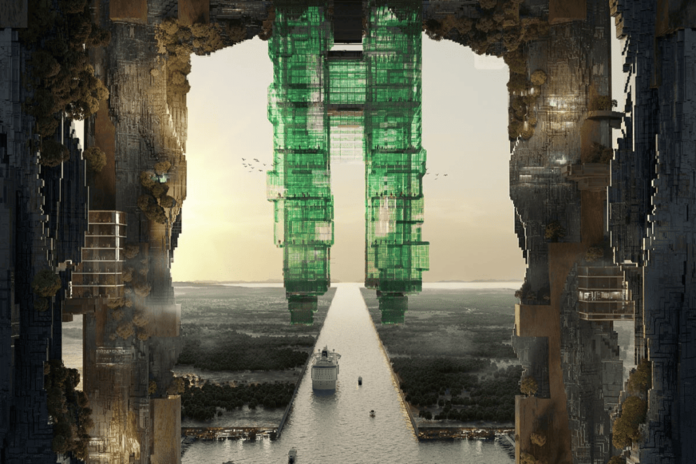 Sustainable solutions have become the need of the hour for futuristic societies looking for a sustained urban model. Urban models are also a solution to strict climate change environment and pollution. These buildings with grandiose master plans are for future cities that provide modern solutions to contemporary urbanization issues.
Here are some of the nine modern cities from around the world that will change new structural models. 
The Line (Saudi Arabia )
The Line in Saudi Arabia has been described as a "civilization revolution that prioritizes humans." The parallel towers rising 500 meters above sea level, using mirrors as outer walls. The Line, according to Saudi Crown Prince Mohammed bin Salman, will represent Zero Gravity Urbanism. The Line in Saudi Arabia is said to be less than 6 hours by air travel from over 40% of the world.
Some of the other magnificent urban construction includes:
2. Telosa (USA)
3. New Administrative Capital (Egypt) 
4. The Orbit (Canada)
5. Maldives Floating City
6. Amaravati (India)
7.   BiodiverCity (Malaysia)
8.  Cancun  small forest city (Mexico)