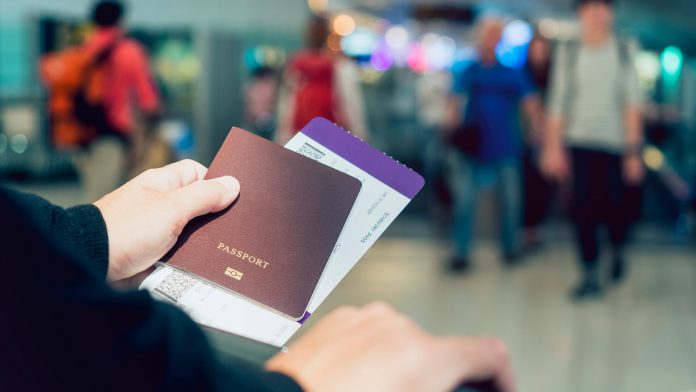 The US to ease the travel restriction from 33 countries, including China, India, Brazil, and most of Europe. It will be effective from November.
The US decided to lift travel restrictions on vaccinated foreign air travelers in November. Jeff Zients, White House coronavirus response coordinator announced the decision. 33 countries including China, India, Brazil, some European countries are added to the list. The decision will be effective from early November.
Chinese air travelers faced the US travel restrictions first that is imposed by then-President Donald Trump in January 2020. Followed by China it extended to dozens of other countries.
Foreign nationals will be required to provide proof of vaccination before travel. However, no need to quarantine upon arrival.
US Centers for Disease Control and Prevention (CDC) will decide regarding the acceptance of vaccines.
Zients added that the new system imposes strict protocols to prevent the spread of COVID-19. The new system would include data from travelers in the US so that CDC could communicate with travelers exposed to Covid 19.