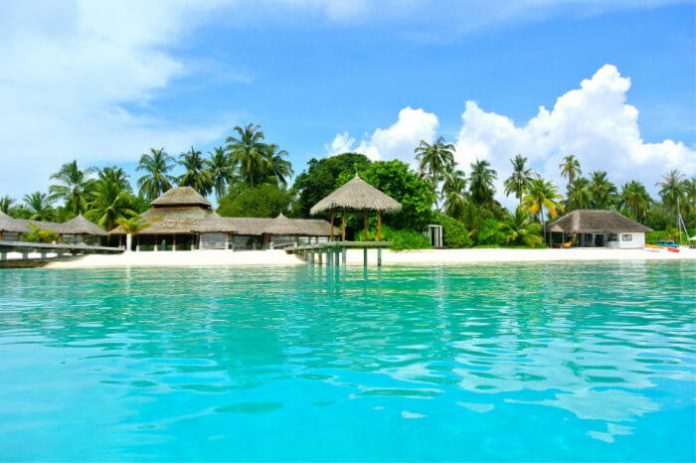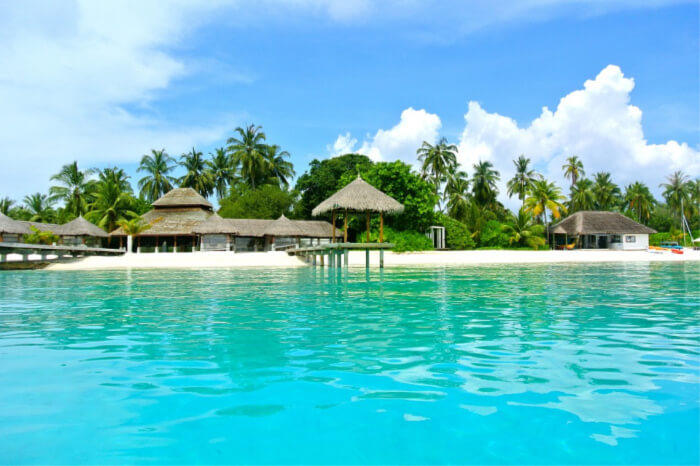 Cheapest Countries To Travel
People who love travelling are often in search of amazing places. In this article, you will get information about top 5 cheapest countries to travel from Pakistan.
Iran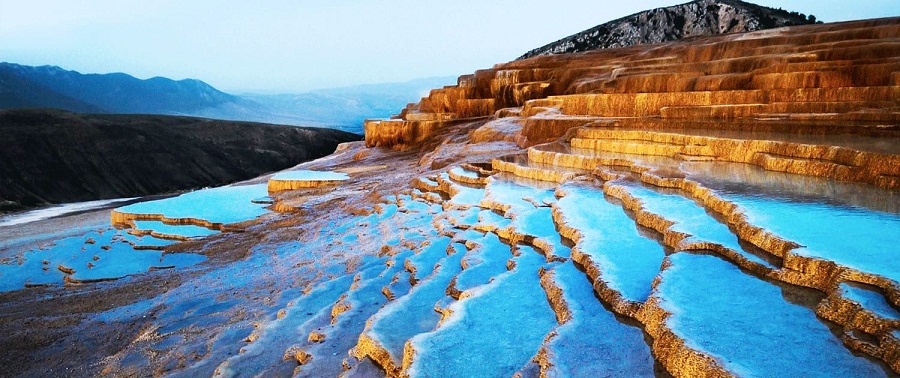 Iran is a country close to Pakistan and where most Pakistanis have to come because it also has a sacred status. It is such a beautiful and clean country where you can get most of the food for free even if you become a traveler and a resident. There is food on the streets which is absolutely free. Iran has the highest quality fruit products and the food here is tastier than Pakistani food.
Iraq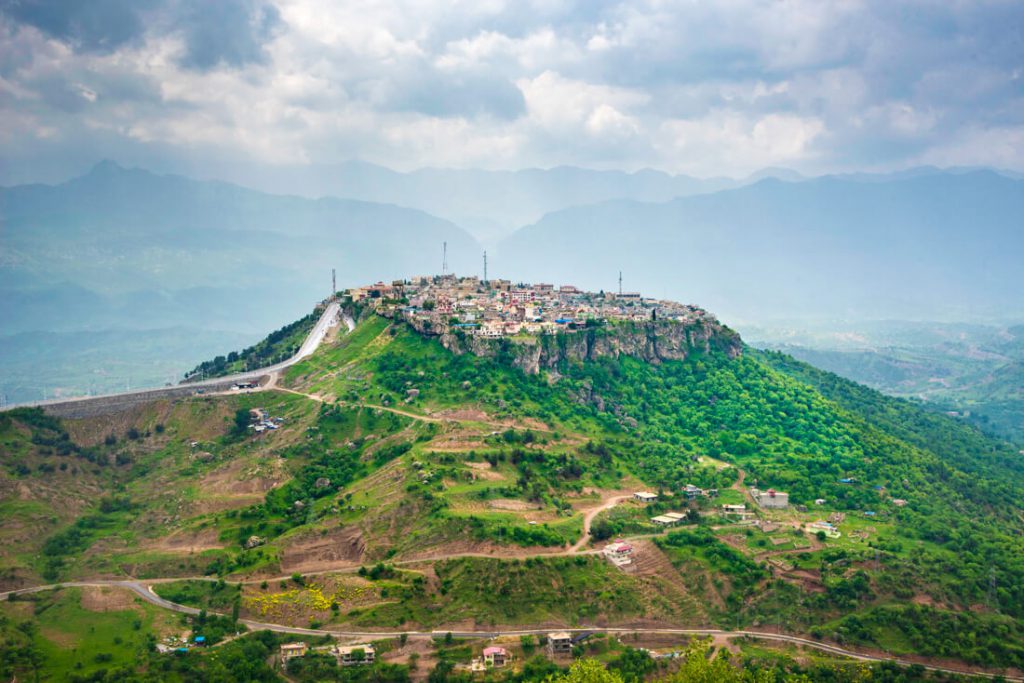 Pakistanis can also travel to Iraq on a limited budget and you can get a visa in three to five days. Since the currency here is low, you can buy very fine clothes and sheets at reasonable prices. In Iraq, you will find a large number of fortune tellers.
In Iraq, you will find historical cities like Karbala, Kufa, Baghdad that have enriched Islamic history.
Morocco
Morocco is a country whose visa you can get in a month. It is also a Muslim country. Its deserts and rivers are an example of its beauty. Moroccan dishes you will find at the cheapest. This is one of the many ancient and famous dishes. But surprisingly, Moroccan foods are made from saffron and olive oil. If you want saffron too, you must travel to Morocco. If someone offers you meat to eat here and you refuse it, they get angry with you.
There is no precedent in the world of Moroccan carpets and if you become friends with someone living in Morocco, you will find saffron and the meat of precious hunted animals in the food without any payment.
Maldives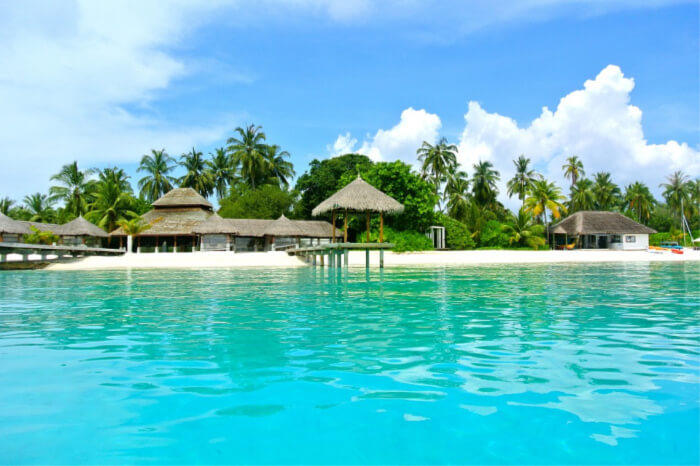 You can also go to the Maldives at low cost and relax for a month. If you want to eat cheap and special kind of fish then traveling to this island nation will be very beneficial for you. There are underwater hotels built here which are famous in the world for their artificial techniques. There is a separate island for women where separate hotels have been set up for them. It runs according to Pakistani time. It is rarely cold here.
Azerbaijan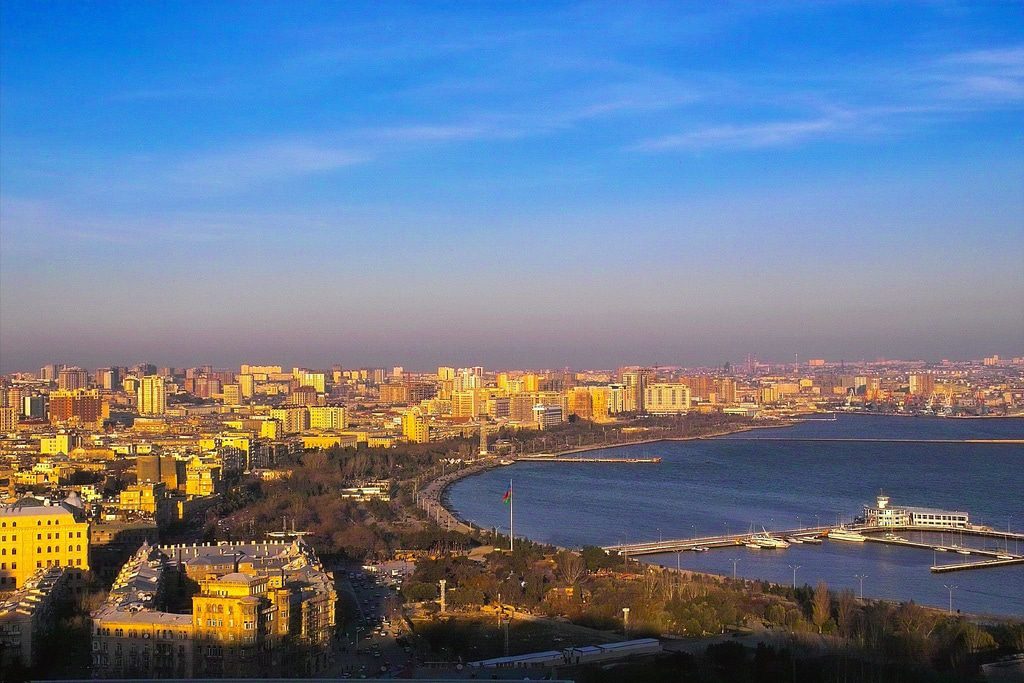 You can also tour Azerbaijan within a reasonable budget. The country is widely acknowledged for the Black Sea where you can easily sit for hours and relax. There are gardens in every area. People can move around freely. There are very few mosques to be seen here, but people often love to visit Bibi-Heybat Mosque. Visitors from almost all countries come Azerbaijan.