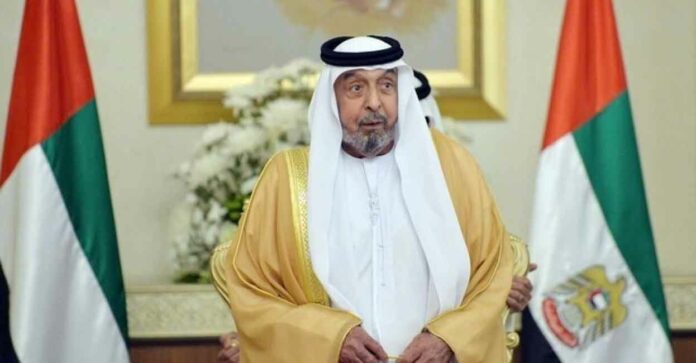 United Arab Emirates President Sheikh Khalifa Bin Zayed Al Nahyan died on Friday at the age of 73. The Ministry of Presidential Affairs informed. Sheikh Khalifa Bin Zayed has been an active role play in the ministry and decisions on matters of the state.
He was also a ruler of the Abu Dhabi Emirate. Sheikh Khalifa Bin Zayed was born in 1948 and has not been seen in the public forum due to a poor health condition since 2014. On the other hand, Crown Prince, Mohammed bin Zayed has been the de facto ruler of the US-allied UAE.
According to the constitution, Sheikh Mohammed bin Rashid al-Maktoum, president and premier would act as a President until a new president is elected.
UAE has announced 40 days of mourning with flags flown at half-mast. All the private and public sectors will follow a three days suspension of work.Numerous leaders have mourned the demise of the president including Egypt's president, Pakistan's PM, Iraq's prime minister, and Bahrain's king.
Along with Chief of Army Staff (COAS), Gen Qamar Javed Bajwa expressed his deep condolences.
Also, former PM Imran Khan former PM, Asif Ali Zardari, and Bilawal Bhutto have offered their condolences.