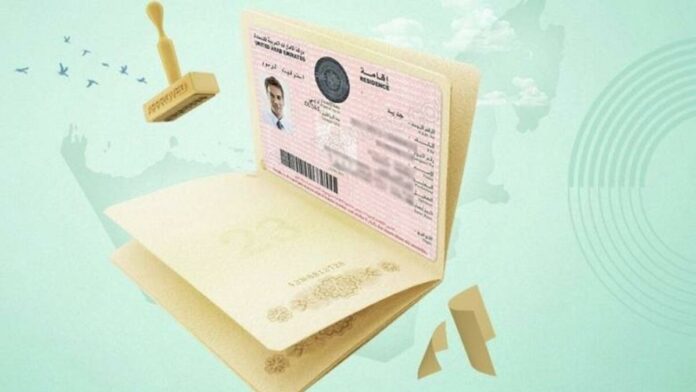 New rules have been posted by the UAE cabinet under the new visa policy. The Golden Residence Scheme has made new changes. The amendments will benefit entrepreneurs, scientists, workers and students as they will be granted 10 years of residence. The golden residence holder can now easily sponsor their family members. The new UAE visa policy will open doors for professionals from various fields to apply. As per the requirement, the salary should not be less than 30,000 dirhams. Students of any field can apply regardless of their educational background.
This initiative was taken into account to attract talented people to facilitate a benefit of renewing 10 years of residence policy.
Another project known as Green Residence is available for freelancers and workers. The Green Residence scheme has also granted entrepreneurs opportunities for investment. The project has a requirement of bringing their first-degree relative along with children aged that has been elevated from 18 to 25 years.