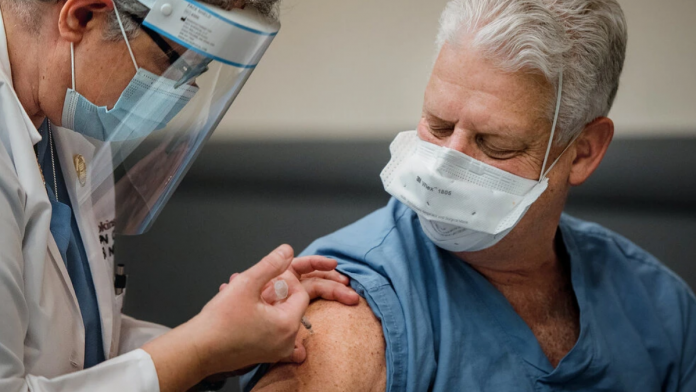 The World Health Organization recommended people with weak immune systems must have additional dose of COVID19 vaccine.
UN Health Agency experts also advised regarding the 3rd dose of vaccination. SinoVac, Sinopharm are recommended for people more than 60 years.
The Strategic Advisory Group of Immunization Experts (SAGE) has not recommended additional booster doses for the general population. However, It is already being implemented in some countries.
WHO wants to ban COVID19 booster doses for the general population by the end of the year. It is decided because the first dose is given priority in dozens of vaccine starved countries.
10 percent of the population must have COVID19 vaccine in each country by the end of September is WHO's target. It is noteworthy that 90% of high-income countries have met the target.
SAGE will review the issue of general booster doses on November 11. Meanwhile WHO is also on the verge of deciding about India's Biotech Jab.