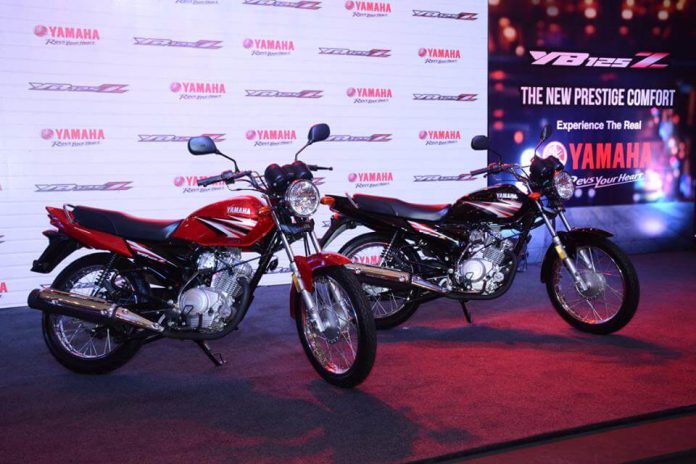 Bad news for two-wheeler buyers as Yamaha Motorcycle price in Pakistan is significantly increased.
Yamaha motorcycle price in Pakistan is increased by Rs 8,000 to 8,500. According to the notice issued from company on Thursday for their dealers is that company raised up the price of Yamaha YB 125Z model by Rs8,000 to Rs146,000 (after 17% tax). Yamaha YBR125G (red, blue, black) became expensive by Rs8, 500 to Rs172, 000. The prices of model YBR125 bike increase up to Rs164, 000 by the addition of Rs8, 000.
As per bike dealers 2019 witnessed a big slowdown in sales of bikes in Pakistan which pressurized the dealer to increase in the prices of motor bikes to adjust their expenditure.
The official discloses that there are rumors that government may withdraw RSS 655, issue on the year of 2006.
According to the order company only allowed to imports bikes part at 15%, 10% or 0 duty under the pretext of sub-component. Usually, auto manufacturer are likely to pay 50% duty on auto parts.