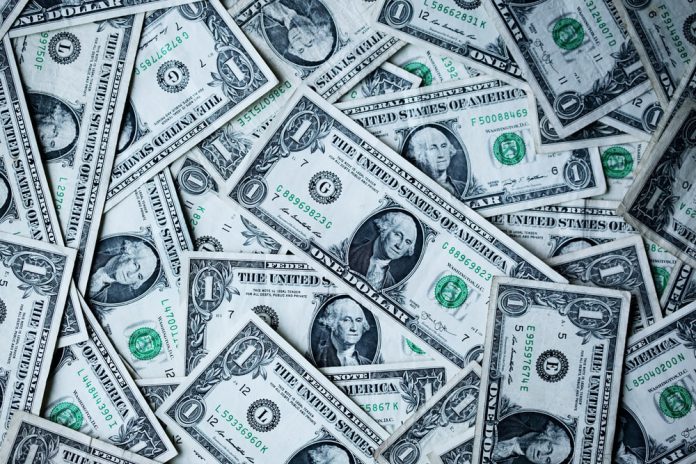 Different forex firms in the country warn of Dollar shortage in Pakistan until State Bank of Pakistan agrees to a condition.
Regarding the possible Dollar shortage in Pakistan, foreign exchange companies show their concerns. They elaborated that if Dubai flight operation remains suspended due to the coronavirus pandemic, permissible currencies may be stopped against the dollar exchange.
Serious concerns are expressed over the suspension report of Dubai flight operation as it can discontinue the export of currencies from Pakistan. Domestic markets may observe a shortage of dollars.
Charmain Malik Bostan of Exchange Companies Association of Pakistan (ECAP) discussed developments of the currency market in a meeting with SBP officials. He asked the State Bank of Pakistan to the sale of currency to the commercial bank. This sought to avoid the shortage of dollar to and bound commercial banks to supply dollar or Pakistani rupees in exchange of other foreign currencies.
Malik Bostan said "Daily nearly 10-12 million dollars' worth of different currencies, including the Saudi riyal, dirham, and pound are being surrendered at exchange companies' counter and these currencies are being exported to Dubai with permission of the SBP to import dollars," It is further added that additional currencies, must be used for country's foreign exchange reserves development.
SBP agreed officials agreed on and assure full support over exchange companies' concerns. Boston added that the appreciation of the dollar against the rupee is temporary. He asked People to sell the dollar and earn a profit. The dollar will not be as profitable in the future as now it is. It is noted that this week USD to PKR or Dollar rate in Pakistan has seen a significant raise.