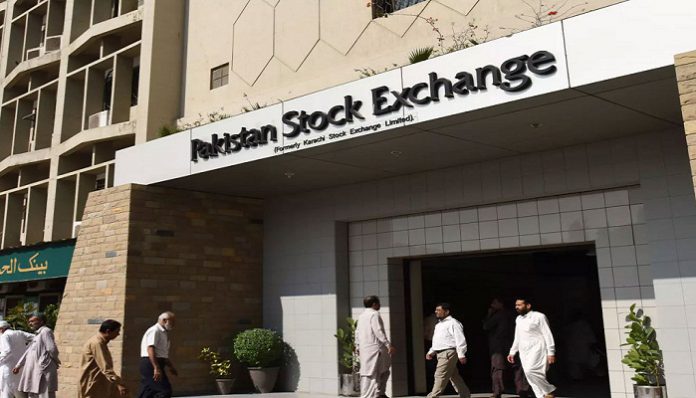 In the Pakistan Stock Exchange, the KSE 100 index observed high selling pressure.
PSX Market Watch – Yesterday, KSE 100 index reached at the level of 40,740 points after losing 960 points. However, the news regarding the arrest of Shehbaz Sharif created uncertainty in the market.
It is noted that during the trading, KSE 100 Index started at 41,701.23 points and closed at 40,740.95 points with the total loss of 960.28 points.
PSX Market Summary Today
Opening: 41,701.23
Closing: 40,740.95
Points Lost: 960.28
Percentage Lost: 2.3%