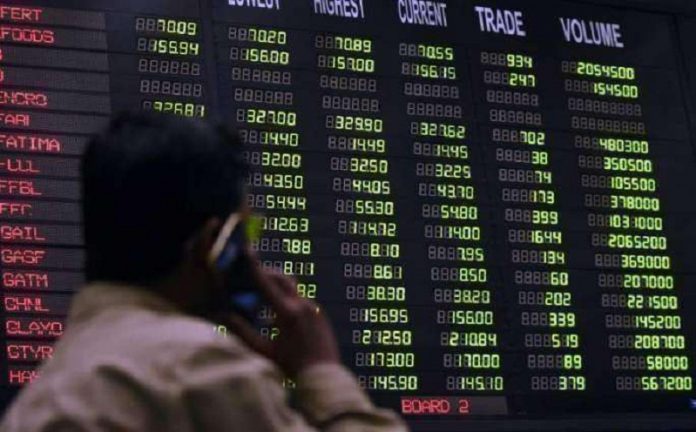 The interest of investors over the Pakistani stock market is decreased during the last week.
PSX Weekly Review – The PSX has faced another negative week from July 26 to July 30. The KSE 100 index is declined by over 700 points in a single week. Now, Karachi Stock Exchange 100 Index is stood at 47,055.29 points.
On July 26, KSE 100 Index began at 47,793.07 points and closed on July 30 at 47,055.29 points with the total gain of 737.78 points.
Summary of KSE 100 Index
Opening: 47,793.07
Closing: 47,055.29
Points Lost: 737.78
Percentage Lost: 1.54%