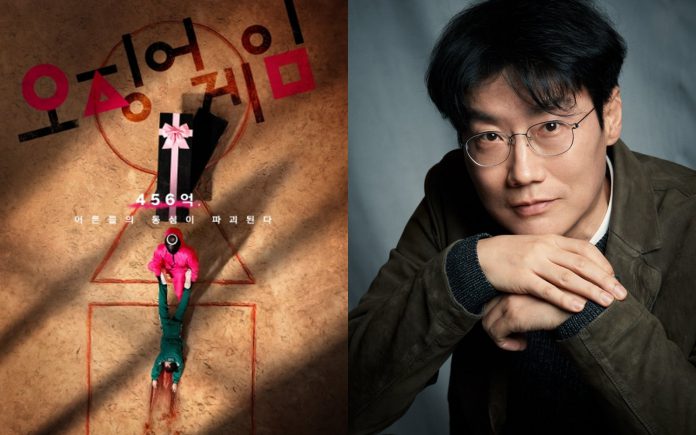 Hwang Dong-hyuk, director of the popular Netflix Hit Squid Game, has already begun to think about the second season of the series.
In an interview with Hollywood Reporter, the 50-year-old director spoke about show's second season, pointing to some possible stories.
"Some stories in the series that have gone unnoticed. He mentioned the story of a police officer and his brother the Frontman.
He added, "He can also be the part of story of the recruiter in the suit. The one who plays ddakji with Gi-hun and gives him a card in the first installment."
"All I can say is that there are a lot of possibilities for Season 2's stories,".
South Korea's hugely popular drama surrounds debt-ridden citizens who are given a chance to win billions of rupees if they take part in a mysterious game that proves fatal.