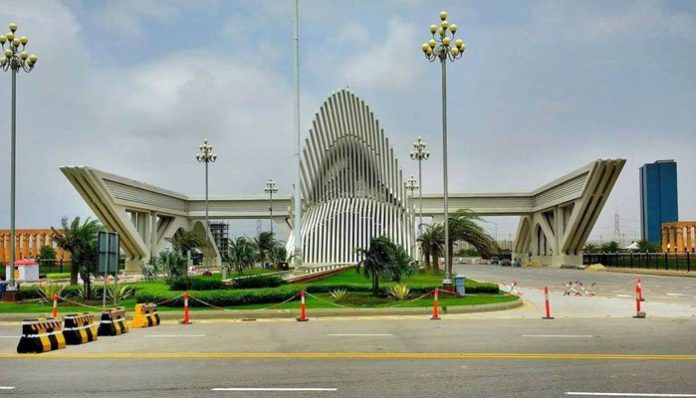 People are expressing their concerns as Bahria Town Karachi imposed huge development charges.
Bahria Town Karachi now put 35% development charges. However, the Bahria Town Chairman, Malik Riaz came forward to explain the reasons. He said that the development charges are put on the price at which the property was bought and not the present property price. He further added that all properties have raised in value but charges for development are still being taken as per the original value at which they were bought.
Earlier, Bahria Town Karachi signed contract with ISM or Imtiaz Super Market. However, they will open the one of the kind designer store, spread over the area of 100,000 square feet. The new store will fulfill the demands of Bahria Town Karachi residents as well as nearby areas.
A few days back, Iqra University also signed a contract with Bahria Town Karachi to open the medical and nursing school.