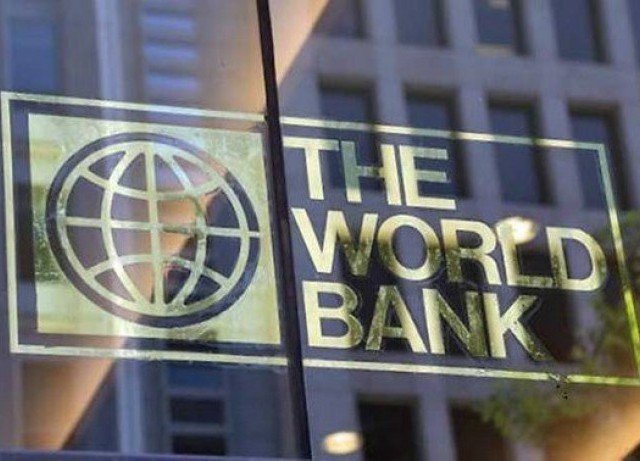 Pakistan and World Bank are in talks for $200 Million loan to get more resources against COVID-19.
Novel Coronavirus spreading in Pakistan with rapid growth. Less resource against the pandemic is alarming for all. As per the tumultuous situation observing in the country, the Pakistani government asks for 200 Million loans from the World Bank. Resources-deficient 270 public hospitals and laboratories aim to provide enough resources over COVID-19.
The federal government recently responded to this alarming situation amid calls from exporters to change their tax system and guarantee them through reduction of interest costs to deal with the disruption caused by export disruptions.
A government article has shown that Pakistan has no such legislation to bound reporting public and private sector health facilities and laboratories about identifying new cases of the Coronavirus.
Planning Commission deputy chairman approved "Enhancing capacity for preparedness and mounting response to COVID-19". At least $140 million in loan from the World Bank is required to towards fighting the pandemic.
Mariam Altaf, local World Bank office spokesperson said: "The government of Pakistan and the World Bank are discussing a financial assistance package of between $100-200 million to effectively respond to COVID-19 crisis Pakistan is facing,". About $50 million Fund will also contribute by The National Disaster Risk Management which will take the overall cost to $250 million.
Prime Minister Imran Khan on Tuesday said that if the coronavirus spreads rapidly, Pakistan does not have the resources to prevent the disease.
The project is technically reviewed by six health sector experts, who have given 15 sets for better implementation of the project, including identifying flaws
They also recommended that the National Action Plan should revolve around prevention, detection, and response as the country is already out of the trial. He advises that strategies should focus on identifying, responding to, and preventing future issues.
Experts recommend the use of loan money to subsidize the testing of coronaviruses in private laboratories, which receive eight thousand rupees per test, which is uneconomical for the population.
The head of the World Health Organization has called on countries to ensure maximum population testing to control the disease, which has not yet been adopted by Pakistan due to lack of facilities. Experts also stressed the need for the government to store vital equipment.
Pakistan Textile Exporters Association (PTEA) has demanded an immediate bailout package from the government to deal with the losses in a letter to the finance advisor Dr. Abdul Hafeez Shaikh.