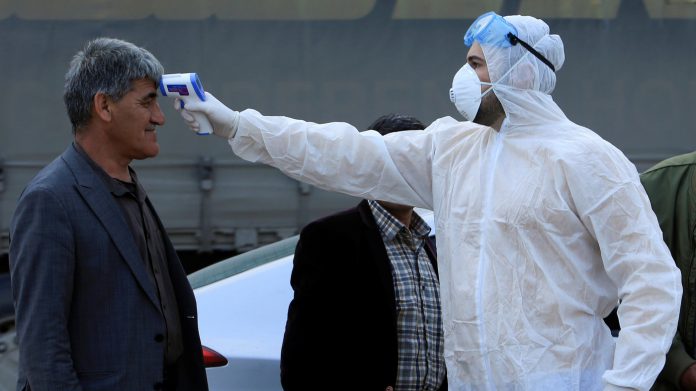 Coronavirus Cases In Pakistan
The coronavirus cases in Pakistan are now greater than Italy. Pakistan now became the 11th worst affected country by the pandemic. As per NCOC data, the number of cases reached at 243,599. According to the University's resource center's data, in Italy, number of positive cases are 242,363.
In Pakistan, 2,751 cases were reported on July 9 (Yesterday). In addition, number of total deaths also crossed the 5,000 mark and reached at 5,058. However, in past 24 hours, 75 deaths are reported in the country.
According to the NCOC report, total active Coronavirus cases in Pakistan are 89,449. However, up till, 149,092 people are recovered.
As per the data, the worst affected province is Sindh where number of cases in 100,900. However, Punjab, Khyber Pakhtunkhwa, Islamabad, Balochistan, Gilgit Baltistan, and Azad Jammu Kashmir have 85621, 29406, 13829, 11099, 1619, and 1485 cases respectively.