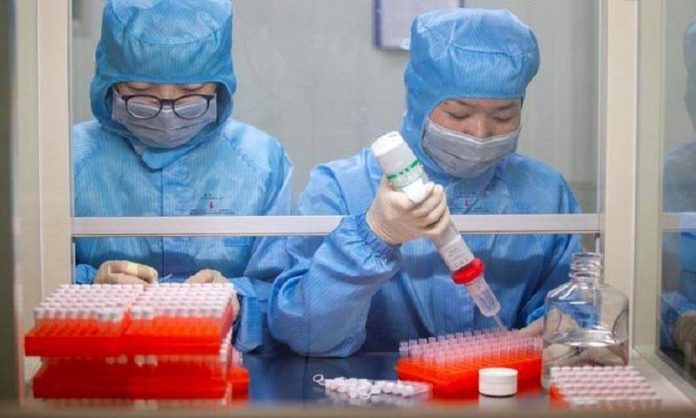 The country is going to receive the detection kit as Coronavirus diagnosis kit in Pakistan will come on Friday (today).
Coronavirus diagnosis kit in Pakistan will be reached at NIH or National Institute of Health Islamabad today. According to reports, these Coronavirus detection kits will be able to test minimum 1,000 samples for the deadly virus.
Up till, Pakistan does not have an ability to diagnose the lethal virus. The new virus causes respiratory problems in people and can spread from one person to another. Coronavirus was first come under light during the probe in Wuhan, the Chinese city. Now, the Coronavirus has affected 15 countries. However, 7,000 people are infected whereas 150 are died in China alone.
On the other side, NIH officials revealed that no person was diagnosed with Coronavirus in Pakistan but the reason can be the non-availability of primers that are utilized to detect the new virus. However, once they will arrive from Japan, the facility's experts will be able to detect the virus in the provided samples.