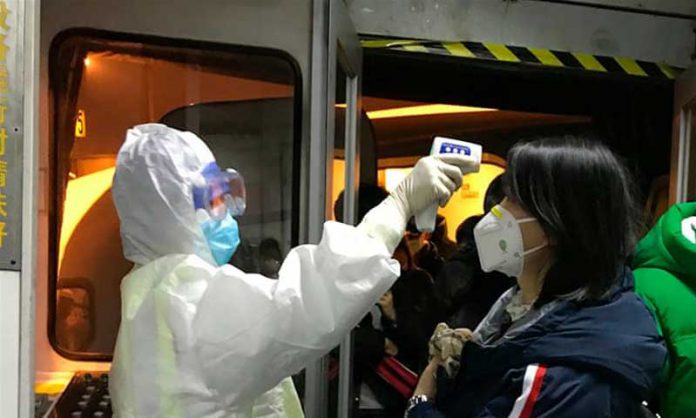 There are chances that Coronavirus in Pakistan can also prevail.
To deal with Coronavirus in Pakistan, the government and relevant authorities mull action plan. However, it needs to be enforced as soon as possible to avoid the adverse impact of this deadly virus.
Up till, over 100 deaths have been reported due to Coronavirus in China. Overall, 2,000 people have been affected all around the world.
Recently, PM Imran Khan instructed relevant authorities to take effective measures and to stop the virus to spread in the country. The PM Office sent the letter to related divisions and ministries on Monday (yesterday).
It is mentioned in the letter that the spreading of virus cannot be ruled out due to the big number of Chinese citizens in Pakistan and the travellers who move between both countries.
The letter further elaborated that the PM has desired for quickly conveying the high level inter-ministry meeting under the chairmanship of PM's Special Assistant on National Health Services, Regulations and Coordination to develop a detailed strategy for dealing with the threat.