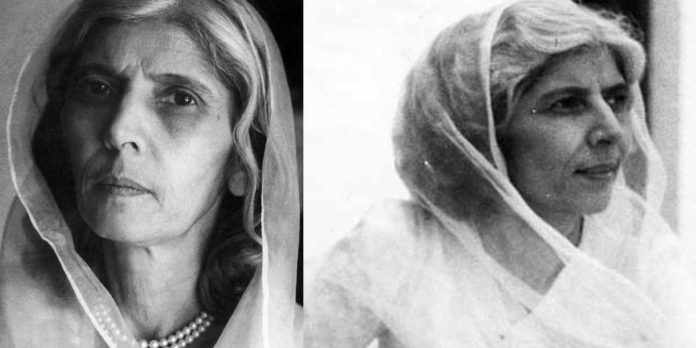 The 53rd death anniversary of Quaid-e-Azam's younger sister, Madar-e-Millat Mohtarma Fatima Jinnah is being observed today with utmost devotion and respect all over the country.
After leading an election campaign in both the eastern western parts of the country Fatima Jinnah died in Karachi on July 9, 1967.
She was born on July 30, 1893, and had seven siblings. Muhammad Ali Jinnah was the eldest in the family. Fatima Jinnah Bombay joined the Bandara Change in Bombay in 19022, where she remained in a hostel after the death of her parents.
In 1919, he entered the highly competitive University of Calcutta, where he studied at the Dr. R. Ahmed Dental College. After graduating from there, she moved to Bombay in 1923 with the idea of ​​opening a dental clinic.
Fatima Jinnah calls as Madar Millat or the Mother of the nation for her active role in Pakistan's independence movement.
On 11 July 1967, in early hours she was found dead. Doctors articulated the reason of cardiovascular breakdown due to old age.