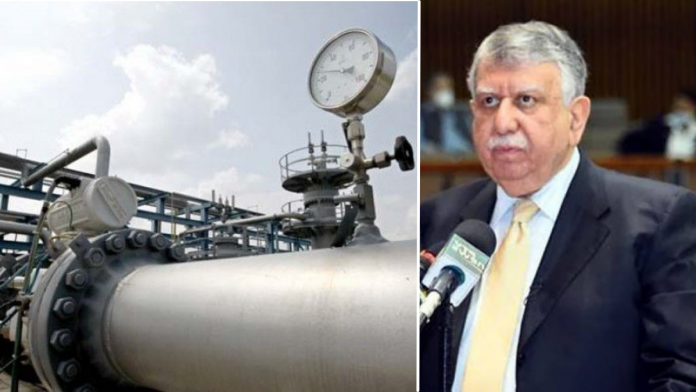 Pakistan's government needs to bring Gas cargo soon to the country as the Gas crisis may rise in winters.
Advisor to the Prime Minister on Finance, Shaukat Tarin said, Government should bring gas cargo soon. He admitted that citizens may face gas outrage in various cities across the country.
In an interview, he discussed the shortage of gas and the problems that can occur due to it. The government was unable to procure gas cargo on time as its procurement time had expired.
He also added that no one knew about the international prices. However, these are too high and the government should have bought some cargo timely.
Tarin revealed that Pakistan's petroleum and gas imports have reached $20 billion annually. Previously it was $12 billion.
Pakistani companies supply gas to consumers but are not able to extract it from the core. He added that there are a couple of gas discoveries in Lakki Marwat. Due to a shortage of money, extraction is not possible.
Foreign gas companies left Pakistan and local companies are unable to extract gas due to funds and liquidity issues.