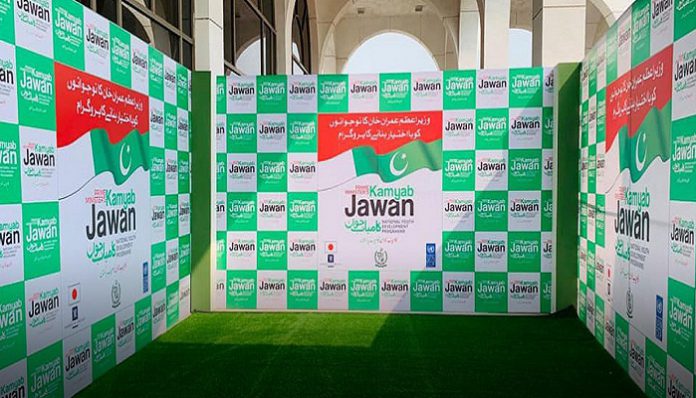 Prime Minister or PM Imran Khan is going to announce the Hunarmand Jawan programme on Thursday (today).
Hunarmand Jawan will be aimed at the youth of Pakistan and will offer them a quality professional training. The Kamyab Jawan programme will cost Rs 30 billion and will be carried out in around 4 years. Youngsters will be facilitated through internships, professional capacity-building, easy loans, and startups. However, PM Imran Khan will chair the Hunermand Jawan pre-launch meeting.
In the initial phase, professional skill-based training will be provided to 170,000 youngsters. However, 50,000 of them will be trained in fields of cloud computing, robotics, Artificial Intelligence (AI), and other technology related areas.
On the other side, 50,000 youngsters will receive training in plumbing, auto mechanics, and other conventional fields at TEVTA or Technical Education and Vocational Training Authority. However, 20,000 youngsters will be offered internships.
75 smart classrooms will be established to ensure simple access to the professional and skill education. In addition, under the programme, 5 Centres of Excellence will be developed in association with friendly countries.