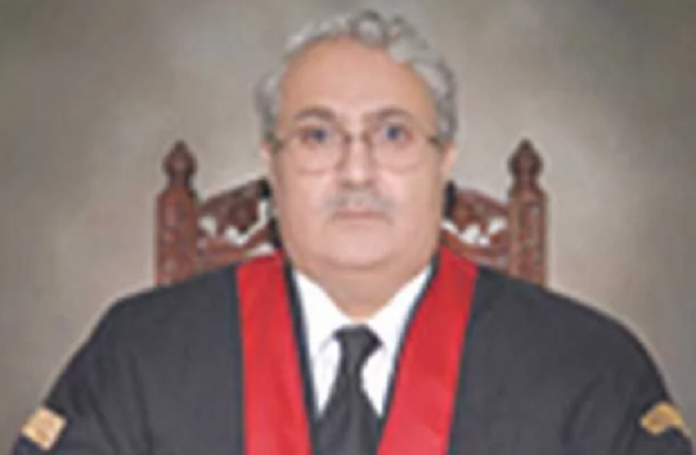 On Monday (today), Justice Mazahir Ali Akbar Naqvi took oath as the judge of the Supreme Court of Pakistan.
Justice Mazahir Ali Naqvi became judge of Supreme Court. However, he sworn in as the judge as Justice Asif Saeed Khosa, the Chief Justice of Pakistan vacated the seat due to the departure.
Senior lawyers, law officers, and judges attended the oath taking ceremony. Mazahir Ali Akbar Naqvi will serve the post till 2025. However, the notification is issued after the President Arif Alvi's approval.
Justice Asif Saeed Khosa Profile
Justice Asif Saeed Khosa delegated as a judge at the Lahore High Court in May 1998. At the point when on November 3, 2007, former President of Pakistan General (retd.) Musharraf proclaiming a highly sensitive situation suspended the constitution and requested the judges of the better legal executive than retake pledges under the Provisional Constitutional Order (PCO), Justice Khosa declined to keep the presidential request. However, On August 18, 2008, he was restored to his earlier position.