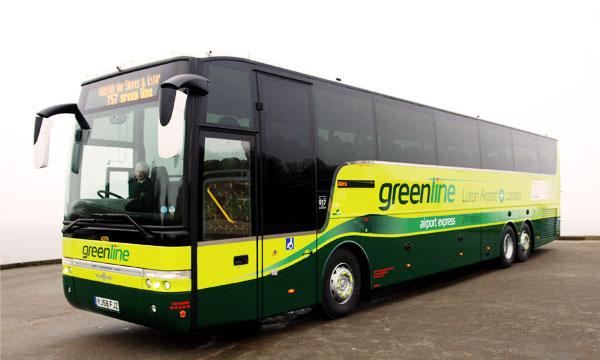 There is bad news for the people of Karachi as the Karachi Green Line bus project will take more time to complete.
Karachi Green Line bus project was expected to be complete in 2020, but now it will face more delay. Awais Qadir Shah, the Sindh Transport and Mass Transit Minister, revealed that Karachi BRT project cannot be finish before 2021. However, Karachi BRT Green Line has already faced a severe delay.
Awais Qadir Shah said that PM Imran Khan just makes announcements and claims but never offered a single penny for the development of the city. He further added that the federal government had never taken the provincial government into confidence.
On the other hand, Awais Qadir Shah claimed that PPP or Pakistan Peoples Party transformed Karachi into city of lights again. He also invited Prime Minister Imran Khan to visit Karachi so he can ride him in his car to see the Karachi's development.