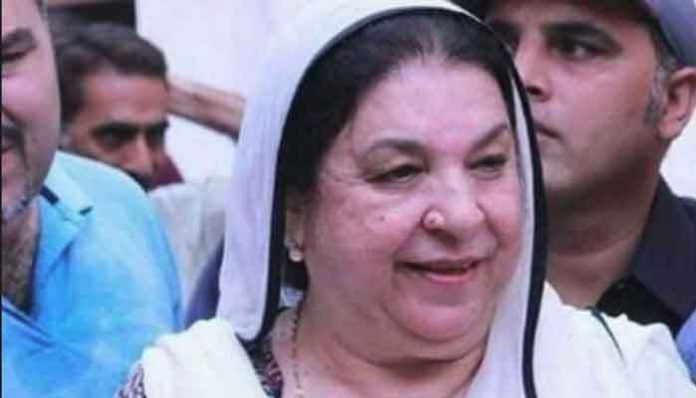 A few days back, Dr Yasmin Rashid, Punjab's Health Minister, gave a statement that Lahoris are a special species. She also apologized over her statement after facing criticism.
Also Read: Netizens slam Yasmin Rashid for calling Lahoris ignorant
On the other side, people are also showing their agreement with Dr Yasmin. Former cricket and commentator Ramiz Raja conducted a poll in which 85% people agreed that Lahoris are special species.
Here are some other tweets:
I am a Lahori, belong to her constituency and I admit she is right. Lahoris are Jahils and Dumb. If you ask them to wear a mask, they will make a fun of you

— Talha Khalid (@IamTalhaKhalid) June 16, 2020