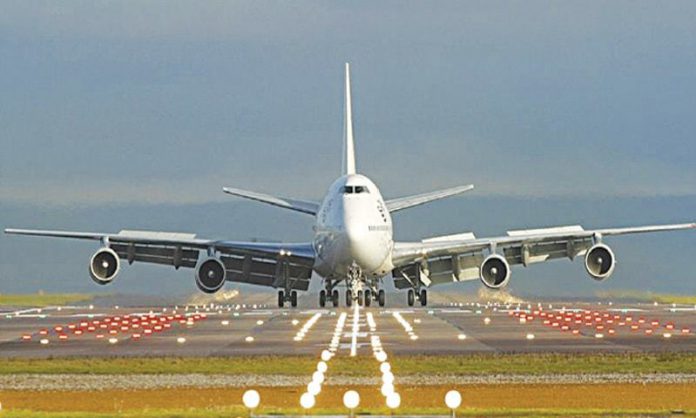 Civil Aviation Authority announced to resume International flight operations in Pakistan from May 30 Saturday.
According to the statement, both national and international flights included scheduled, non-schedule, and charter flights operation has been allowed with the effect of 2359 hours tonight said by Abdul Sattar Kokhar Spokesperson Aviation Division. Similarly, he mentions that national and international Airlines are permit to operate from all the airports in Pakistan except Turbat and Gwadar.
Standard Operating Procedure for international flights are given, and Airlines have to follow SOP strictly of the destination country. In the current scenario, the congestion at airports will not be allow, and Airplanes will be sanitized.
Pakistan International Airlines suspended all the international flights in March because of the COVID-19 outbreak. After a month, the government extended flight operation suspension for both domestic and international till April 30 to stop the spread of coronavirus.
Though, in this period, PIA continued its relief flights to send home stranded Pakistani nationals.