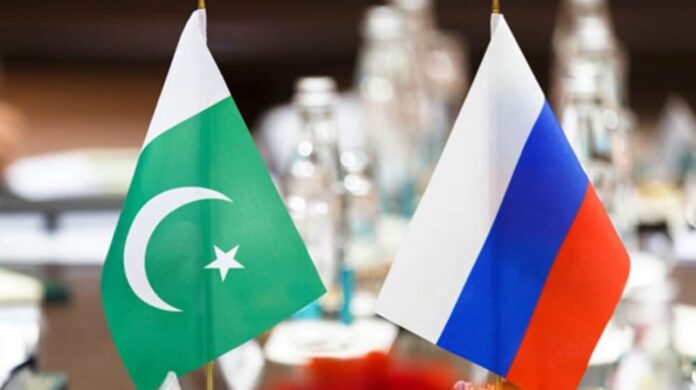 A Pakistani delegation has reached Russia to hold talks regarding the purchasing of oil at affordable prices. The delegation will be led by Federation of the Pakistan Chamber of Commerce and Industry (FPCCI). Irfan Iqbal, the president will take part in Saint Petersburg World Economic Summit. Along with the presence of Russian President, Vladimir Putin, as a chief guest.
According to the media reports, three to four Pakistani delegators are also expected. The delegation will hold talks with the Russian representatives on oil buying at a low price for private companies. As was lately offered to the previous PTI government led by former Prime Minister Imran Khan.
Former Prime Minister, Imran Khan of the Pakistan Tehreek-e-Insaf (PTI) said his government was about to buy Russian crude oil at a discounted price of 30 % before his government was removed under a "foreign-funded" conspiracy. While in an address to KP party workers on Tuesday in Islamabad, he said, that the current government has raised the inflation for oil by Rs. 60 per liter and power tariff by Rs. 10 per unit within two months of their government.