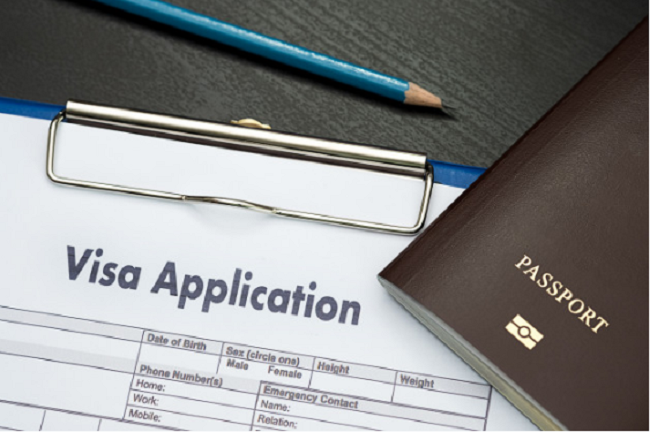 Big news came from KSA as Saudi visit visa on arrival now became accessible for Pakistanis.
Saudi visit visa on arrival for Pakistanis is a single year multiple entry visa. However, it is for those visitors who have a valid Schengen, US, UK, visa stamped on passports.
The new multiple visa will be valid for single year and tourists can also perform Umrah on the same visa. It is noted that, this visa will not be applicable for Hajj. To get Saudi visit visa on arrival, the applicant should pay the fee of 440 Saudi Riyals (Rs 18,000) as cash will not be accepted. They will be permitted to stay for 90 days at stretch and come to KSA several times during the validity period.
According to sources, Visa will be issued to just those people who have utilized their Schengen, UK, or US visa for at least once. You will not be provided visa on arrival if you have Schegen, UK, or US visa stamped on the passport but never utilized it.