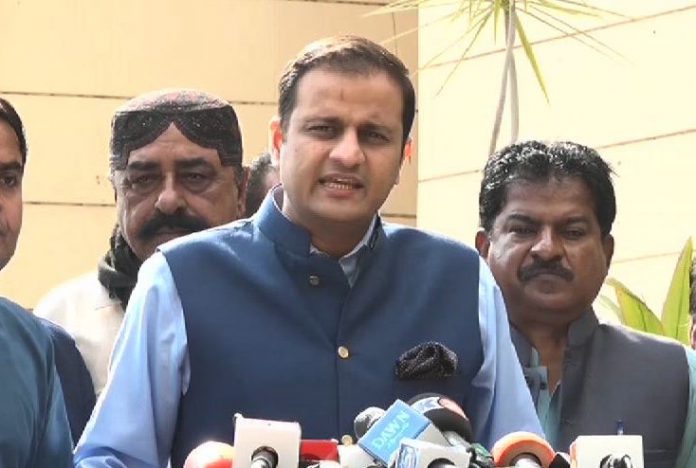 Murtaza Wahab urges people not to pay attention to any rumors especially over the Stricter lockdown in Sindh.
Sindh government spokesman Barrister Murtaza Wahab denied the rumors of severe lockdowns and closure of shops. Urging citizens not to intimidate those around them with false information, he appealed to the people not to pay attention to any rumors unless the government makes official announcements.
He mentions that due to the fear of lockdown, people were roaming in the markets ignoring precautions against the COVID-19, which could be extremely dangerous.
Wahab urges that citizens should not worry about the essential commodities, it will be available all time.
He stressed people to maintain social distancing, avoid public gatherings, wear the mask, and stay at home if not needed to leave their houses.