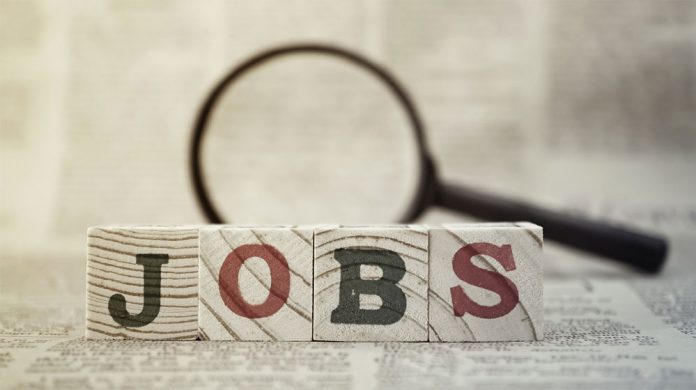 There is good news for people looking for employment in the education sector as new Sindh jobs 2020 will be available for lecturers.
Regarding Sindh Jobs 2020, Sindh Education Department took the decision to hire 1,500 lecturers for different subjects in colleges all across the province. However, the aim is to effectively deal with the shortage of teachers.
According to reports, the College Education Department has decided to raise the ban on the recruitment of 1,500 Grade 17 lecturers. 86 lecturers are required for Pakistan Studies, 172 for English, 154 for Physics, and 144 for Urdu are required. In addition, 98 lecturers are required for chemistry whereas 54 female and 67 male lecturers are required for Maths.
It is noted that there is also the shortage of over 2500 subject teachers in colleges all across Sindh.