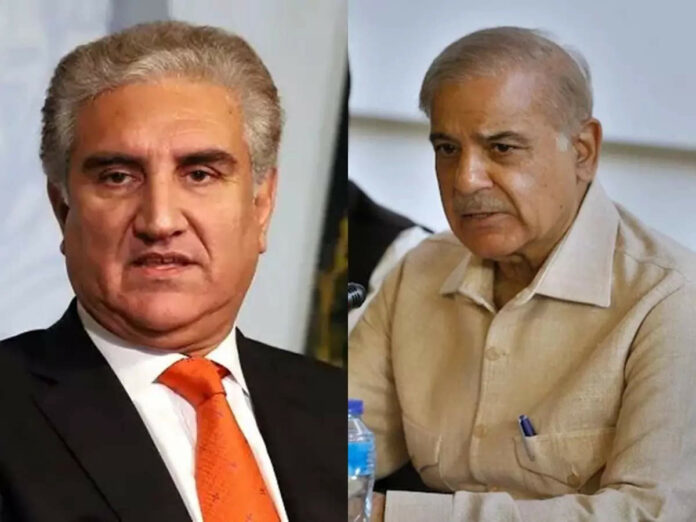 Imran Khan became the first Pakistani former PM to be vote out through a no-confidence motion on Saturday. Khan came in the 2018 election with the majority votes of the people. Since to 2018 to 2022, completing more than 3 years of governance. Pakistan is heading to select its 23rd prime minister between Mahmood Qureshi of PTI and Shahbaz Sharif of PML-N. Both the candidates, however, have remained in politics for over a decade. Qureshi and Sharif are considering to be the figurehead of their political parties. The voting session will proceed at 2 Pm in the National assembly. Both presented their nomination paper to Na Secretariat for the re-election of the prime minister. After being scrutinized they were accepted.
Shahbaz was highly active and led the opposition with other parliamentarians. He further, said his policy was to build strong ties with a military, flourishing economy, and the United States.
On Sunday, thousands showed support for Imran Khan. Several protests held in the country with a spontaneous crowd. The crowds supported and wanted to see him in power again. Pakistan has been a victim of corruption for more than a decade. This has caused people to be frustrated. As money laundering and corruption have failed the state.
Imran Khan's attempt to prison the corruptor and end corruption was among the most popular PTI slogan since today that has impressed many.