Not even a month passes since Facebook introduced Ray-ban stories, now Xiaomi Smart Glasses are officially unveiled. The concept AR glasses comes with a MicroLED wavelength display with cameras, voice controls, and more. Integrating a total number of 497 components, the Smart Glasses are the most high-tech wearable till date. Additionally, it includes miniature sensors and communication modules as well. The smart wearable comes powered by a quad-core ARM CPU, with voice instructions handled by the company's in-house XiaoAi virtual assistant.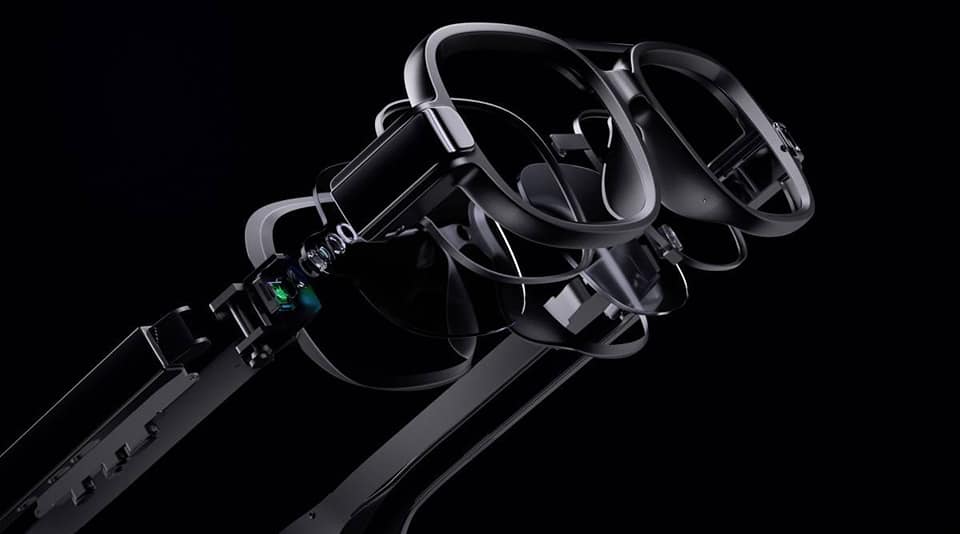 Unlike Facebook Ray-ban Smart Glasses, the Xiaomi Smart Optical Wear not just capture photos and record videos. They offer much more to the wearer, through its MicroLED Green wavelength display to provide better visibility. Apart from taking pictures and recording videos through the 5MP camera, It can make calls, display notifications, translate text in real-time, and provide live navigations. The glasses weight around 57 grams and features an indicator light that blinks when the camera is recording.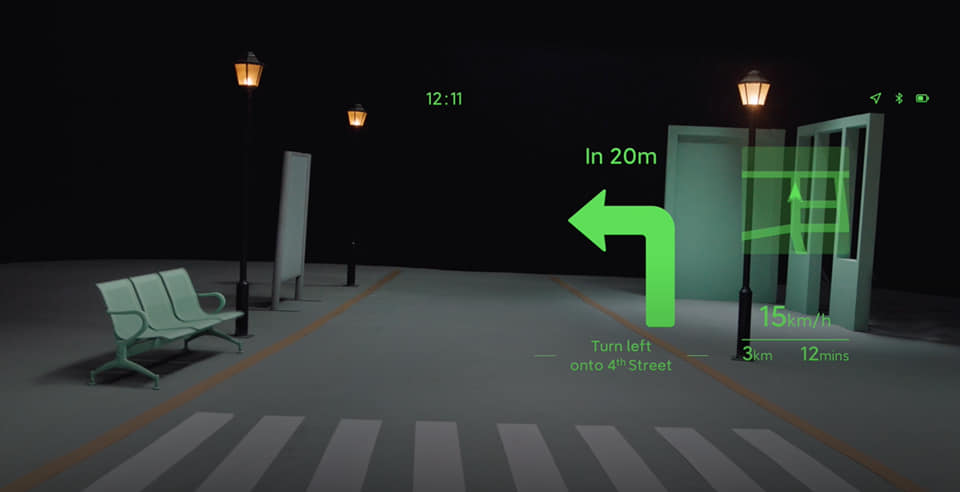 The display chip in Xiaomi Smart Glasses is of a size of a grain of rice. It measures 2.4 mm x 2.02 mm. They operates independently and are not just a secondary display with sync to phone. The eye wear have a 0.13-inch MicroLED display, which connects to a small chip and uses optical waveguide technology to display content over a larger area. The technology has a simpler structure that allows to produce a tiny display with each pixels measuring 4m.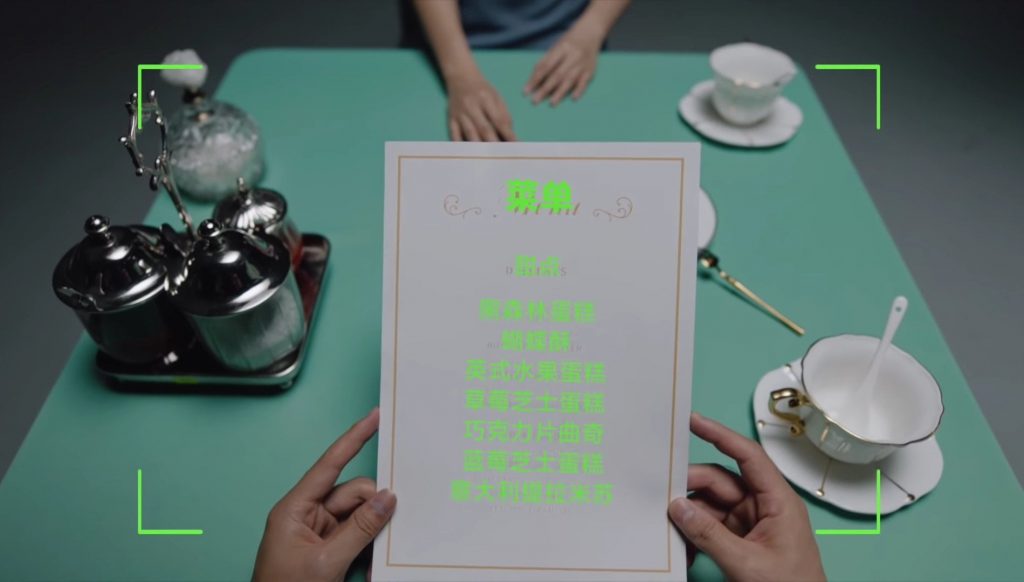 The glasses can show you notifications based on your preferences. The smart wearable also shows maps and directions. They can also reveal who is calling your phone. You can take the call while wearing the glasses. Because the glasses feature a built-in mic and speakers, this is possible. The microphone can take up speech, and Xiaomi's unique translating technology can instantly translate what was said. In addition, the translation feature can also translate any written content. It can also translate text on a photograph recorded with a camera. Xiaomi is yet to announce the launch date and price of their new product.