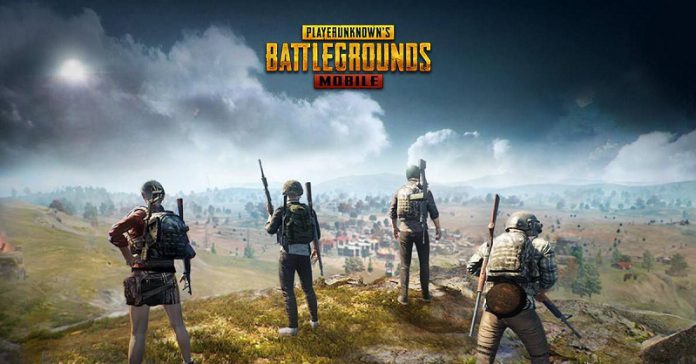 PTA warned TikTok, banned Bigo Live after PUBG ban in Pakistan
The PUBG ban in Pakistan is already in progress and now Pakistan Telecommunication Authority or PTA issued warning to TikTok. However, they banned the app Bigo Live.
As soon as the news came out, people trolled PTA over internet over its double standards regarding PUBG and TikTok. Many of them asked that why PTA did not issue warning to PUBG before putting a ban on it.
Now, #UNBANPUBGPAKISTAN and #TikTok are now trending in Pakistan.
Here are some of the tweets: