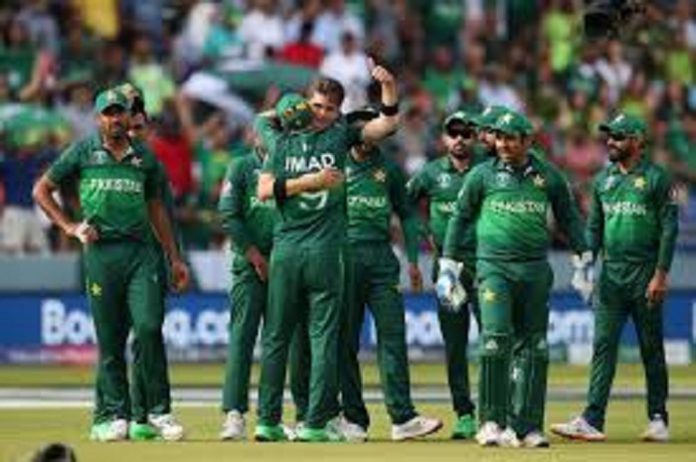 There is bad news for the cricket lovers as the long awaited Pakistan Vs Bangladesh cricket series is now postponed.
The Pakistan Vs Bangladesh cricket series was scheduled in April 2020 but now it is postponed till the further announcement.  Cricket boards of both countries decided to postpone the series due to the threat of Coronavirus in Pakistan.
Both cricket boards will work to find the real opportunity to successfully finish the commitment regarding the ICC World Test Championship. It is noted that the 1st Pakistan Vs Bangladesh test match was played from February 7th to to 10th at Rawalpindi. However, Pakistan won that match by innings and 44 runs.
As per the scheduled tour, Bangladesh cricket team due to visit Pakistan on March 29 to play ODI on April 1 and the second test match from April 5 to 9.
Earlier, Pakistan Cricket Board accepted the request of BCB or Bangladesh Cricket Board to reschedule the one-off ODI to allow the team more time to get prepared for the 2nd test between both teams.
On the other side, Pakistan Cricket Board also postponed the Pakistan Cup one day tournament that was scheduled to begin from next Wednesday.