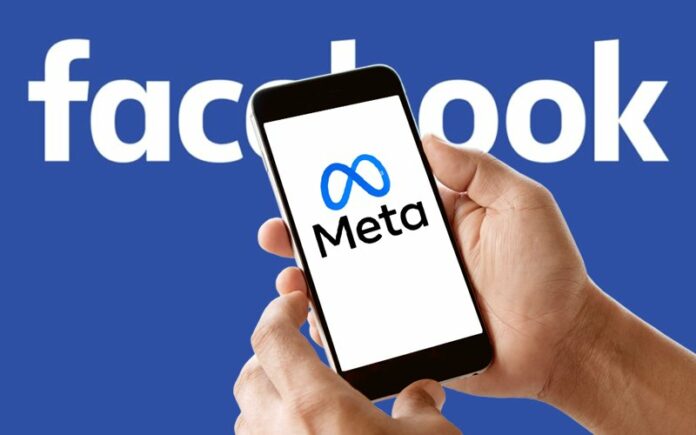 Due to the tension going between Ukraine and Russia. A Russian court has termed Meta Platform Inc an "extremist organization" in particular demanding a ban for Facebook. The Moscow court case has been filed against the tech company accusing of tolerating "Russophobia".
Meta platform Inc is the parent organization of Facebook, Instagram, and WhatsApp. The ban is inapplicable to WhatsApp messenger. However, the allegations are not cleared by Facebook known as META.
Facebook's stance in particular to the ongoing Russian – Ukraine conflict is deflected toward anti-military propelled in Ukraine. Nevertheless, Russia's efforts are to curb the amount of flow of information from Ukraine. After immediate troops send to Ukraine, Meta mainly Facebook and Instagram restricted services to Russia.
Moreover, a statement by the Meta president Nick Clegg has reiterated its policy and deemed Russophobic content calling it unacceptable.
Due to the outrage, advertising and marketing are deeply affected. Social media platforms like Twitter and Facebook have been made inaccessible and Instagram was blocked a week ago. Adding misery to local businesses on Facebook and Instagram.