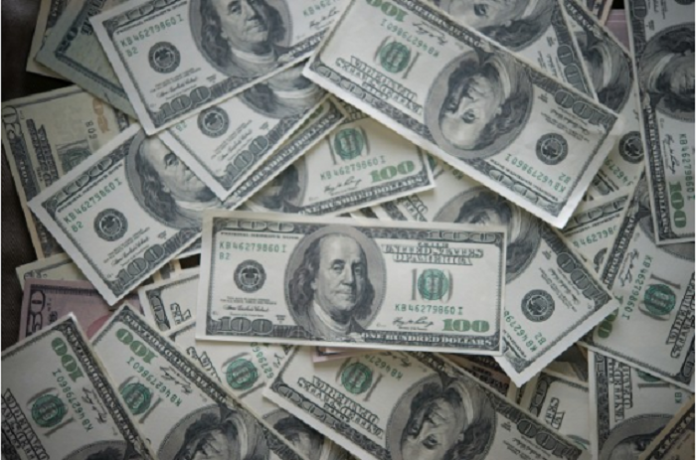 On Tuesday, Dollar rate in Pakistan or USD to PKR rate reached almost 2.5 months low.
The USD to PKR rate or Dollar rate in Pakistan hit at Rs 167.77 and then closed at 167.65 in the interbank market. However, according to dealers, companies and investors rushed to manage the dollar shortage before the end of fiscal year 2020-21.
On Monday, the Rupee was closed at Rs 166.58, and dropped to Rs 1.07 or 0.64% against the United States Dollar. On the other side, the Pakistani Rupee fell to 168 versus the greenback from 167 in the previous session in the open market.
The foreign exchange reserves of State Bank of Pakistan came under pressure recently due to external debt repayments. The SBP's reserves fell to $10.1 billion as of June 12 from $12.3 billion on May 8.