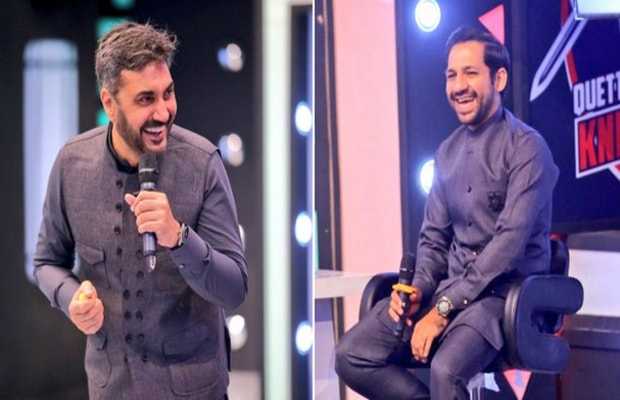 Mery Pass Tum Ho actor Adnan Siddiqui apologises to Sarfaraz Ahmed and his fans for mocking over his speech impairment.
Actor Adnan Siddiqui has apologises to Sarfaraz Ahmed. Everyone was shocked by his frivolous actions. Where he was seen making fun of the former Pakistan captain. It making it 'extremely offensive' to make fun of someone's speech.
On Friday, after a strong reaction on social media. Especially Twitter, the actor apologise to the former Pakistan cricket team captain and fans.
In an earlier incident, Siddiqui and Ahmed exchanged pockets that attracted a lot of attention, but not for good reasons.
People compared celebrities to Aamir Liaquat, whom Siddiqui himself had earlier called for his sense of 'insensitive' humor.
Later Adnan apologized to Sarfaraz Ahmed and his fans on the same platform. Siddiqui said, " Sarfaraz I still want to apologise to you, your fans, your friends, and family members. I can swear on anything, it was not my intention to say anything that would hurt your sentiments or your fans."
After his apology, both Sarfaraz Ahmed and Fahad Mustafa react as all is was well and that no apology was needed.