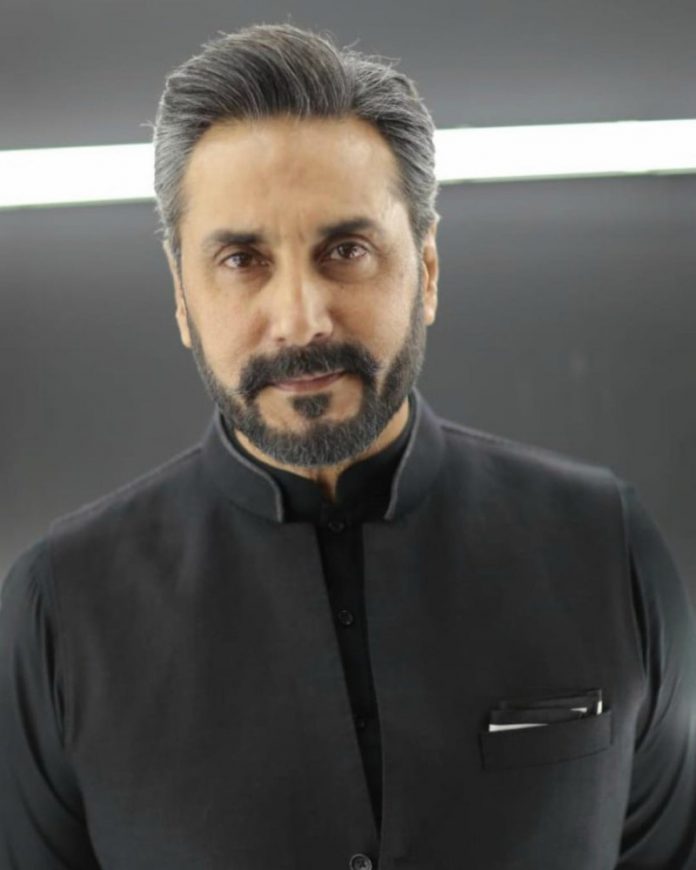 Pakistani actor Adnan Siddiqui made fun of Prime Minister Imran Khan at an event held in New Jersey.
The latest video of Adnan Siddique has covered the internet. 'Mery Pass Tum Ho' Actor making fun of PM Imran Khan in a question answers session at an event. Adnan can be seen answering the questions in the video. This session gets cozy when a representative of PTI introduced himself to the audience. He said, "My name is Zameer Chaudhry and we represent the PTI here, we are tigers of Imran Khan,".
Referring to Chaudhry's support for the prime minister Adnan said, "You don't do anything extraordinary,". He added "By the way Chaudhry Sahab, I want to tell you something. Who here loves Imran Khan? Everyone does, right? We elected the only prime minister who doesn't own a business. This is something extraordinary. Please clap for him. The audience enjoyed the comment and broke into applause. 
He further said and cracked a joke, "The other thing is, he doesn't want anyone else's business to survive as well," a burst of laughs surround the event.
Adnan is still in news for his best performance in 'Mery Pass Tum Ho' drama and this video made him more viral among the audience.