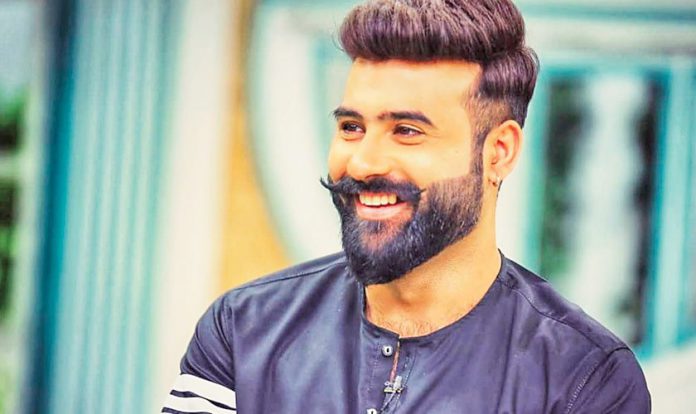 Looking for a skillful talent that would take up almost any role with utmost confidence and give in his one hundred percent to anything he does? Well, Faizan Sheikh is your man!
When we tell you, this man displays a promising work ethic and confidently dabs multiple genres, like comedy, romance, as an antagonist, or in a supporting role, any words used to explain his hard work and talent are an understatement.
Let's take a look into the diverse roles he has taken on and absolutely rocked!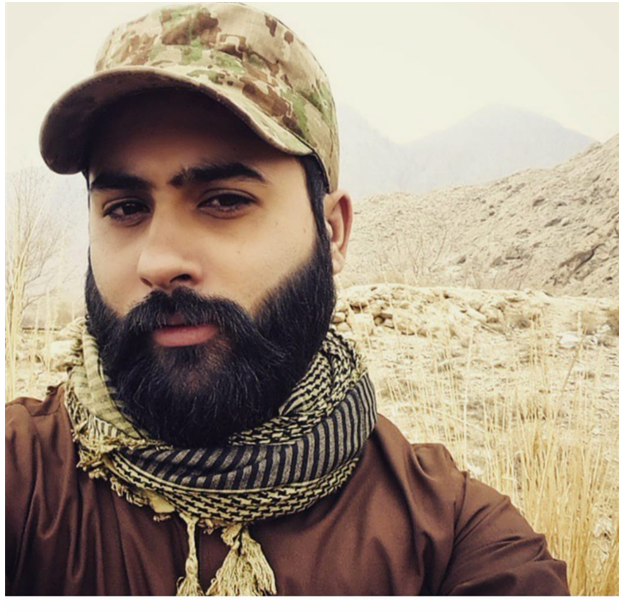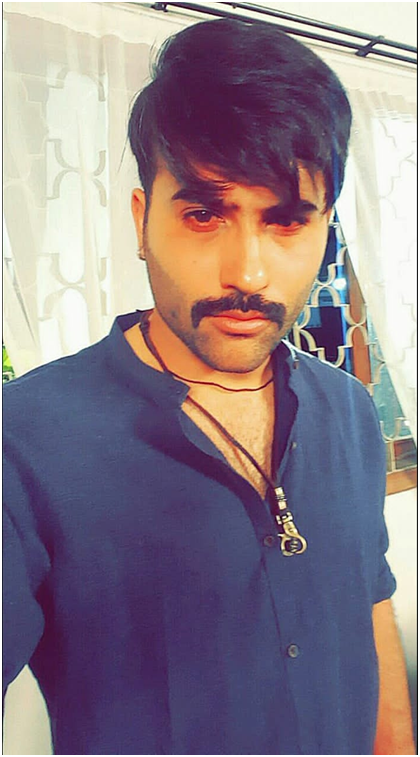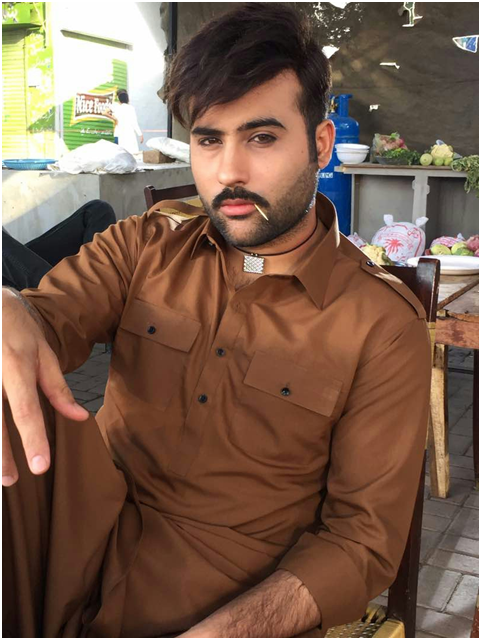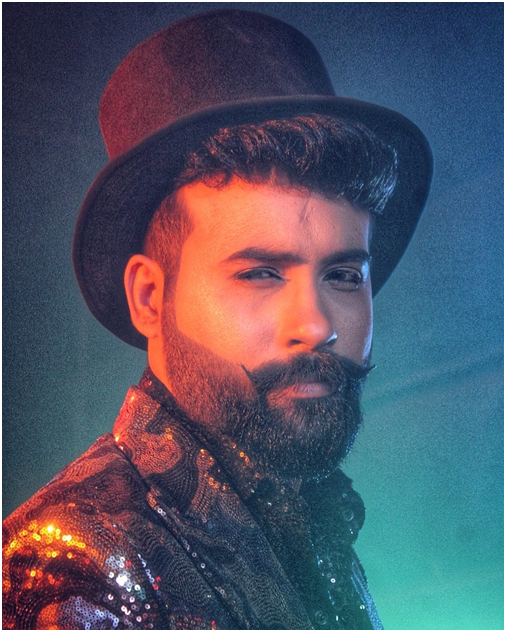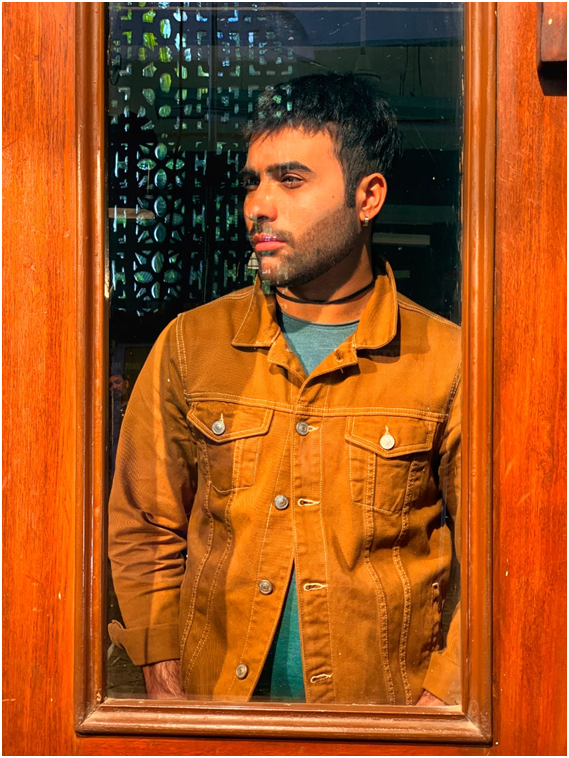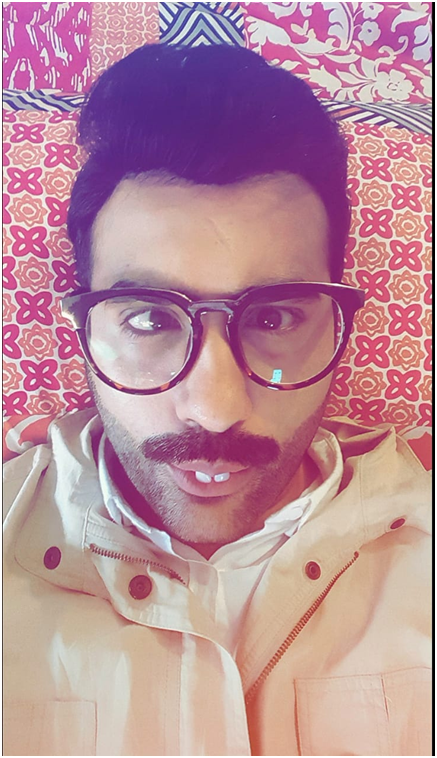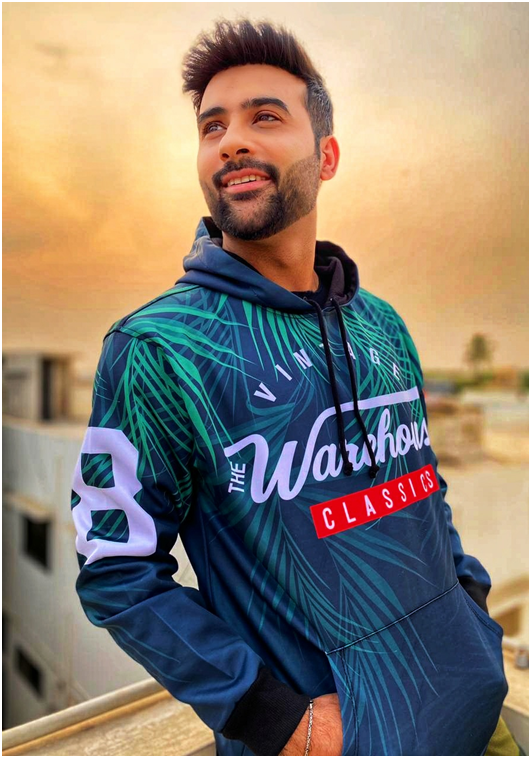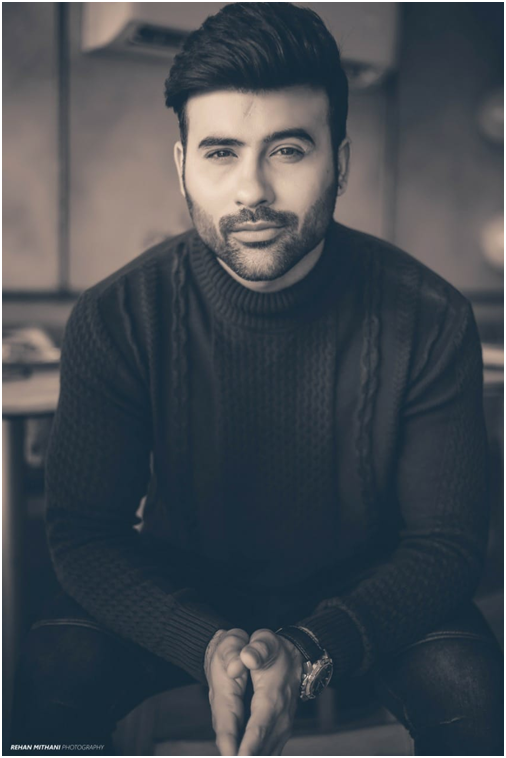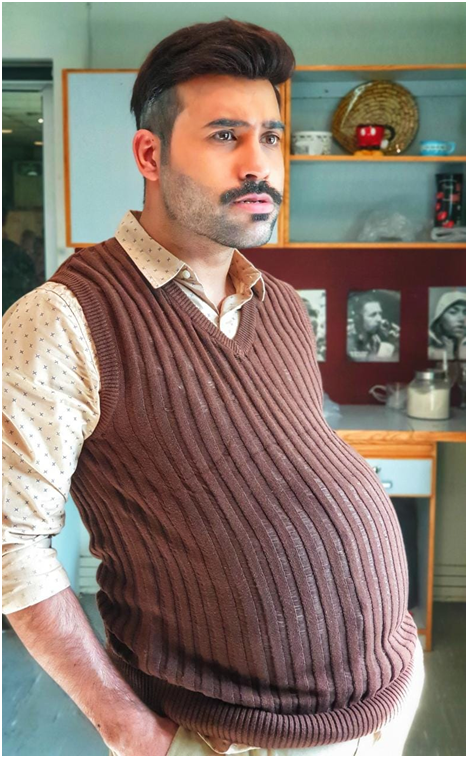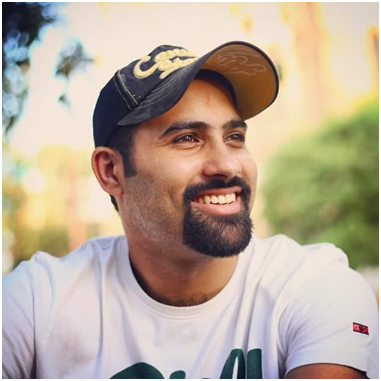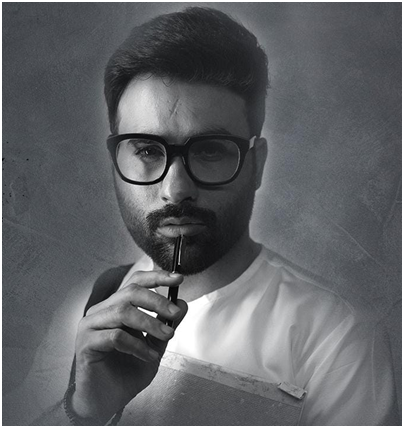 These shots belong from different films (Maalik, Parchi, HeerMaan Ja), tele-films (Sheikh Saab ChalBasay), serials (Ghairat, Gustakh, Charagar), short films (Kahaani, Yorker), web series (Adiyala) and theatre play (You Only Marry Twice) that he's done.
It can evidently be seen that he not only fits into his role, but also willingly alters himself to adapt to the role to make it look more realistic, and if that is not the characteristic of a true, noteworthy actor, then we don't know what is.
His flawless dialogue delivery, his non-verbal acting skills and his commitment to any project he takes on, has made us fall head over heels in love with this hard-working, not-to-mention absolutely charming, and talented, young actor.
If you have not watched his projects yet, you are surely missing out big time!