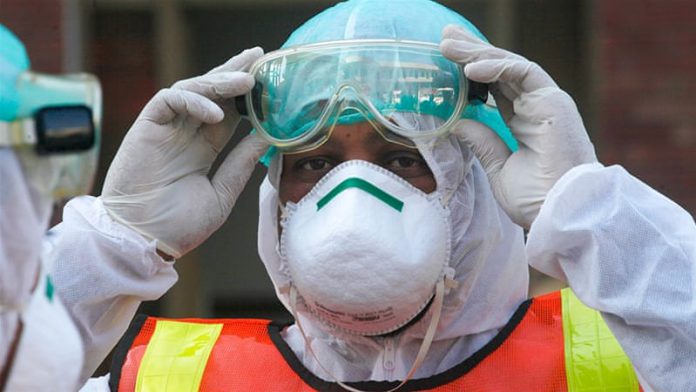 The number of confirmed cases of coronavirus in Pakistan has increased to 4,317 on Thursday.
Coronavirus Updates- National Command and Control Centre's latest statistics reported 248 new cases of the COVID-19 during the last 24 hours. Till now the death toll has risen to 63. So far 467 patients have recovered from the deadly virus
After the breakdown of this pandemic, in-country Punjab is the most affected area with 2171 cases. Sindh has recorded 1036 cases until now.
The rapid growth of COVID-19 has taken KPK in 560 active cases. Balochistan, Islamabad, Gilgit-Baltistan, and Azad Kashmir have also confirmed 212,102, 213 and 28 cases so far.
However, 2,737 tests conducted during the last 24 hours. Overall 44,896 tests have done till now by the health authorities.
There are now 1.5 million confirmed cases of coronavirus worldwide. The United States and the UK have reported the highest number of deaths.
Data collected by Johns Hopkins University shows that about 1.5 million people suffering from COVID-19. 330,000 patients have recovered until now. The death toll hits 88,500 so far.