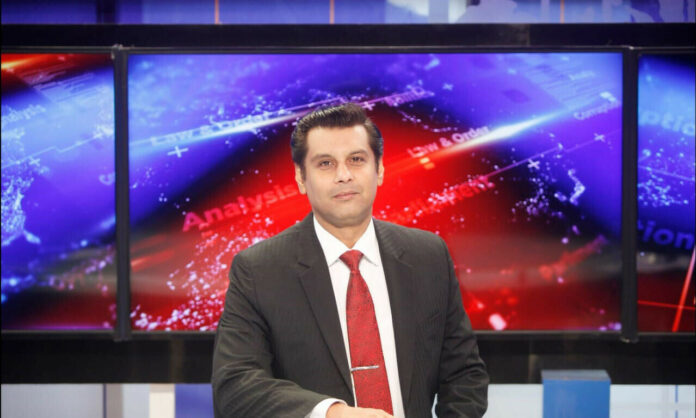 A flight carrying the mortal of the senior journalist Arshad Sharif left Nairobi at 1:25 AM on Tuesday and will be reaching Islamabad, Pakistan.  The dead body will be reaching Doha as reported by a news channel.
In a recent brutal attack on the ARY senior anchorperson, Arshad Sharif was shot down with nine bullets in Kenya. The reaction is fierce by the journalist community, public, and the international media. In recent times, Sharif was seen working on a documentary, behind closed doors.
As per the Kenyan Police, the journalist was slain under the "mistaken identity case". That stated the police shot Sharif's vehicle that crossed the roadblock. However, some conflicting stories are also being attached to the gruesome murder of the journalist
Shehbaz Sharif, Prime Minister of Pakistan tweeted to inquire about the matter with the Kenyan Authorities. The PM on Monday called Kenyan President William Ruto and asked for a partial investigation of the distressing murder. 
Further, a quick return of the body to Pakistan was also put forward by the PM. Both the PM expressed their deepest concern over the incident.