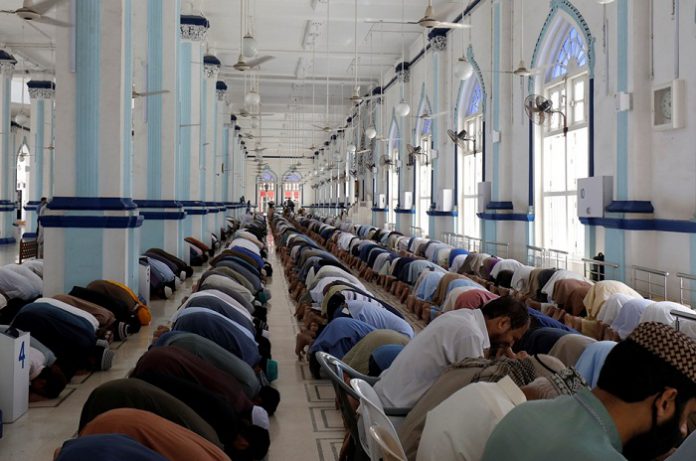 Shab e Barat 2021 will be observed tonight in Pakistan and other countries. However, Shab e Barat Nawafil after Maghrib prayer will be offered in different mosques across the country.
In Islam, Shab e Barat has a great importance as it comes just before few days before Ramadan. Muslims around the world observe Shab e Barat every year on 15th of holy month of Shaban. They indulge in prayers and recite Naat Sharif to pay homage to Holy Prophet Muhammad (Peace Be Upon Him).
However, the congregational prayer or Salat al-jama'ah is usually held after Maghrib in which people do recitation of Surahs to get blessings and virtues. After the Salat, they make dua and ask forgiveness and Pardon from Allah.