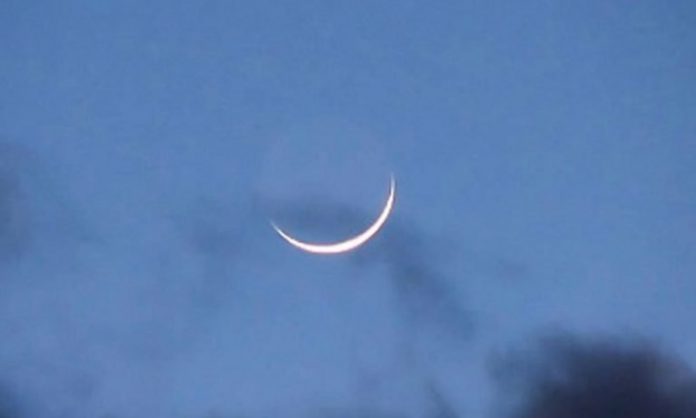 Zil Hajj moon 2020 is not sighted in Pakistan and Eid ul Adha will be on Saturday, August 1.
Zil Hajj Moon 2020 Sighting: The Central Ruet e Hilal Committee made an announcement about the Eid ul Adha moon sighting 2020. Mufti Munib ur Rehman chaired the meeting at Karachi. Eid ul Adha 2020 date in Pakistan will be on August 1.
On the other side, Zil Hajj moon in Saudi Arabia is sighted today. However, Hajj is going to begin from July 29 (Wednesday). As per today Islamic date in Saudia, Eid ul Adha 2020 in Saudi Arabia will be on July 31.