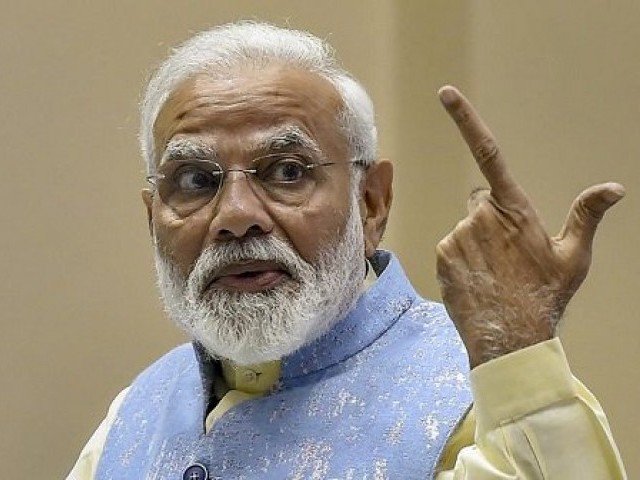 Indian Prime Minister Narendra Modi's personal Twitter account had been "briefly hacked" over the weekend.
This was confirmed in a tweet by the Indian PM's Office in a tweet on Sunday.
The matter was reported to Twitter and the social media website resolved it immediately.
Modi's office added that every tweet during the period of time when the account was compromised must be completely ignored.
Sources familiar with the matter said they were not sure how long Modi's twitter account was compromised.  He has over 73 million followers.
Modi is infamous for his role in the unfortunate and heartbreaking incident of the Babri Masjid demolition.
A Twitter spokesperson said the social media website took necessary steps immediately to secure the compromised account.
He added that an investigation carried out revealed no other twitter account was currently under threat.
Last year in September 2020, the Twitter handle of Modi's personal website was briefly compromised. Tweets sent out by the account urged followers to donate to a relief fund through crypto currency.