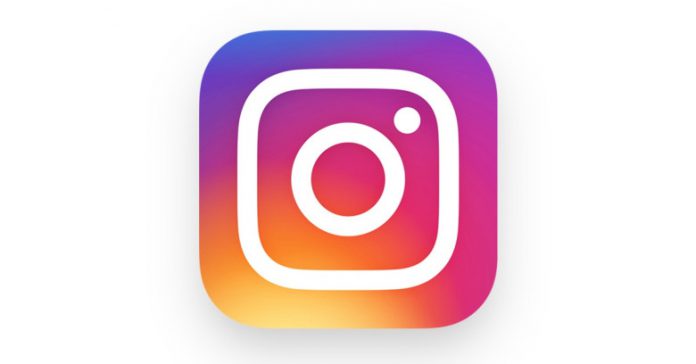 According to the company, the Instagram new feature of AR Music allowed creators to build the effect that reacts to Music.
They further said that Music is a fundamental feature of Instagram, and to add emotions and interest in the moments, they share millions of people use the Music daily. Now creators can also add AR music effects in their moments they share that move and play in sync with Music.
As per the website, you can use your own legally licensed Music or either import audio file to make an effect that reacts to Music. You can also choose a track from the Instagram music library. There are a few different methods to use Music in your project that reveals Instagram. The easiest way to play a sound by using an Audio Playback Controller, with the help of this, you can produce in the Assets panel and connection to a Speaker.
To use this first select speaker from the scene panel and then select an audio playback Controller from the Audio dropdown. You can use the Play and Loop checkboxes to control the default playback state for your sound after choosing the imported audio file in the Audio playback controller in the inspector.
You can regulate one-shot and looping playback from the Patch Editor. Audio Playback Controllers can also be used in scripting, through the Audio module.
Here is the new feature
Spark AR on the website said that we have already seen numerous creative samples of this effect paired with Music, and those who want to learn more about it can visit their blog post.
Recently this feature is available for android users only but will be coming soon for iOS.