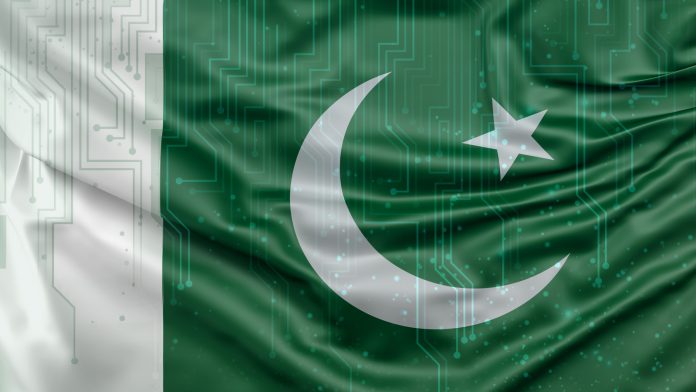 The country's IT sector seems to be moving in the right direction, as Pakistan IT Exports increases by 46%. It grossed $420 million in July-August this year. The overall technology exports represent an increase of more than 80% for the same period last year. This impressive growth showcases a positive trend. The demand for IT and Technology has surged after the covid-19 pandemic. The world is moving towards digitalization. Automation, technology, and IT services are in-demand like never before.
Pakistan has a lot of IT potential, and if provided with appropriate resources it can top the charts. During the fiscal year 2020-2021 the IT Exports of Pakistan increases 47%. Its first time crossed the $2 billion mark. For comparison, the IT exports for the year 2019-2020 stood at $1.44 billion. Pakistan's IT companies have their plates full struggling to fulfill orders from overseas. The geeks who lost their jobs during Coronavirus also worked on their skills and jump into freelancing activities.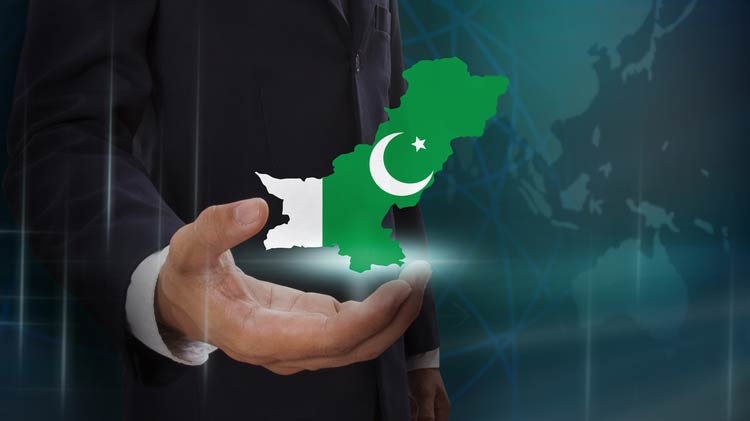 Pakistan is the second-largest source of online labor in software development and technology, according to the International Labour Organization's Flagship Report 2021. New IT companies are popping up every day and students are trying their hands on Freelancing. The Ministry of IT and Technology eyes at $5 billion in IT exports by the end of 2023. For this purpose, the Government is considering a 5% rebate on taxes against IT exports.
In a piece of related news, the Pakistan IT Minister Launches Portal for Online Registration of Freelancers last week. Federal Minister Amin Ul Haque emphasis on the freelancing activity in the country. Moreover, the Government is setting up Special Technology Zones (STZs) across the nation to further boost the IT industry. According to experts, if the current package for IT and Telecom is implemented throughout, Pakistan IT exports could surge to $4 billion.