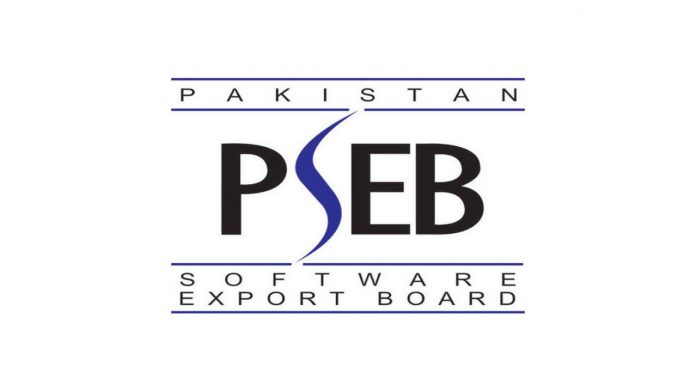 Pakistan's federal Minister of IT and Telecommunications Amin Ul Haque inaugurates the online registration of Freelancers. IT Secretary Dr. Sohail Rajput was also present at the launching ceremony at Pakistan Software Export Board (PSEB). The government is undertaking numerous steps to assist the growth of Freelancing in Pakistan. The launch of this platform is one of the many steps to promote the gig industry in the country.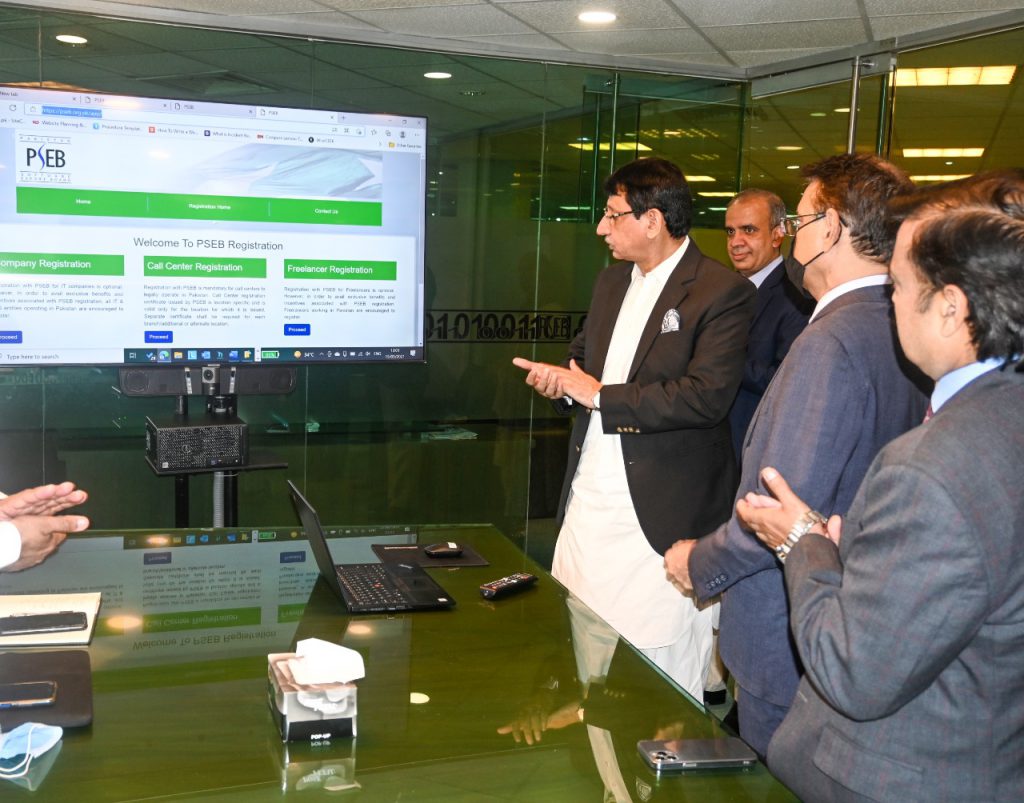 The freelancing industry in Pakistan is growing at a rapid pace, supportive infrastructure and suitable laws and regulations can further fuel the growth. The IT Minister, speaking on the occasion, states that freelancing has a lot of potentials. Their growth will bring much-needed foreign revenue to the country. He further says that the registration of freelancers is a significant step toward giving fair credit to Pakistani freelancers' contributions.
The growth of freelancing will unanimously increase the country's IT exports. Managing director of PSED, Osman Nasir says that According to the conclusions of the International Labor Organization Flagship Report 2021, Pakistan is the second-largest supplier of online labor in software development and technology. PSEB has launched several training programs to hone the skills of young IT professionals and young graduates.
Since the future of Pakistan's IT industry growth depends directly on the number of IT professionals available. Specialized pieces of training in state-of-the-art technologies are necessary for freelancers to reach their full potential. Furthermore, the ease of doing business and the flexibility of banking laws are unavoidable, allowing freelancers to receive money through legal channels. You can access the portal for online registration of Freelancers at: https://pseb.org.pk/app/index.php.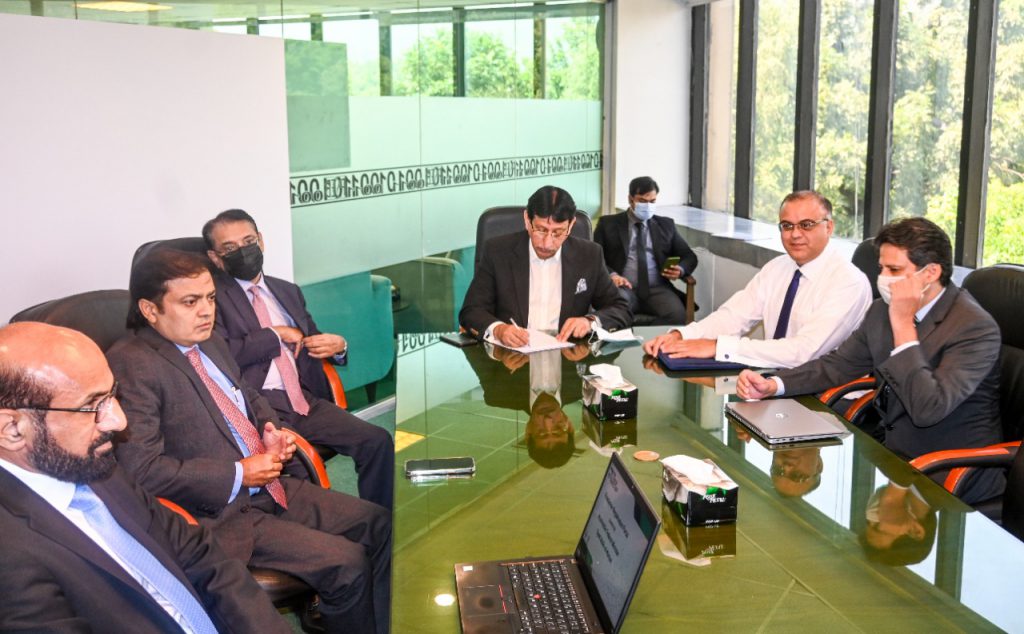 This year alone, the freelancing community barged in more than $150 million from over 120 countries by exporting IT and Software services. The number can be multiplied several folds if the steps in the right direction are taken. In a piece of related news, The Federal Minister for IT says that The National Freelancing Facilitation Policy is under development to accelerate growth. The Ministry of Science and Technology is also setting up a first-of-its-kind National Science and Technology Park on 40 acres.