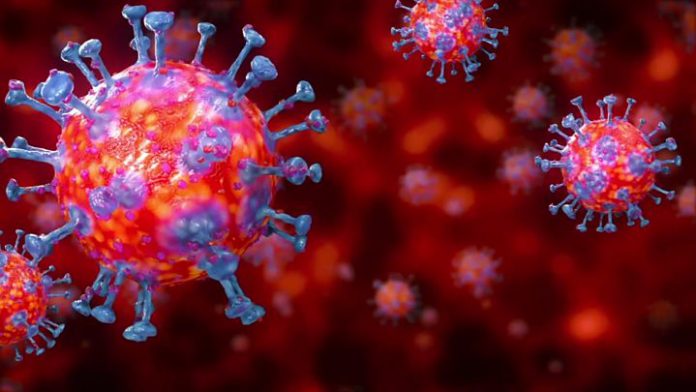 A 103-years-old Iranian lady recovered after being infected from Coronavirus. According to media reports of state even though overwhelming proofs the aged are most at risk from the disease.
The aged lady has been admitted to the hospital of central city Semnan for about a week. Semnan University of Medical Sciences head Navid Danayi said that the old lady was "discharged after making a complete recovery".
She was the second elderly patient who recovered after infected from COVID-19; the first one was a 91-year-old man who belongs to the Kerman. The state reports did not clarify how both people were treated.
The first death in Iran from Coronavirus was reported back on February 19 and to the present date, 1,000 people killed the because of Coronavirus.
According to the World Health Organization, this month likely the Coronavirus kills 3.4 percent of all those infected. However, for people aged over 80, the casualty rate was 21.9 percent.