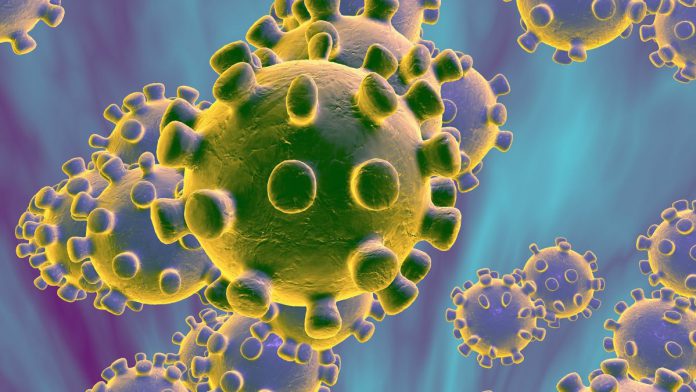 On Tuesday Sindh Information and Local government Minister Syed Nasir Hussain Shah said that the Sindh government will be going to distributed one million soaps among people to restrain the COVID-19 outbreak.
Shah mentioned that very soon soap would be bought and gives out among local citizens so they could help in protecting people to some level from the Coronavirus. As he said, "Sindh government would take all possible steps necessary to keep the people safe from the Coronavirus".
The campaign of soap distribution will publicize on media so people get aware of that and get them with any trouble. During the first phase, all the union councils of Sindh would purchase soaps of Rs100, 000 after that progressively if needed; the campaign would be extended to other areas of the Sindh. In Sindh, the total numbers of union councils are 1,175 and 351 union committees.
At the moment the situation is under control so people shouldn't be panic about the spread of the virus. He stated that people should only remain safe if they strictly follow precautions.
Karachi Mayor Wasim Akhtar issued a notice in which he ordered that no Bacahat Bazaars will work in the city account of the coronavirus risk. According to a KMC, safety precautionary measures to decrease the spread of COVID-19 are being taken.
Karachi Metropolitan Corporation (KMC) also carrying out antibacterial spray at all shrines in the Karachi.