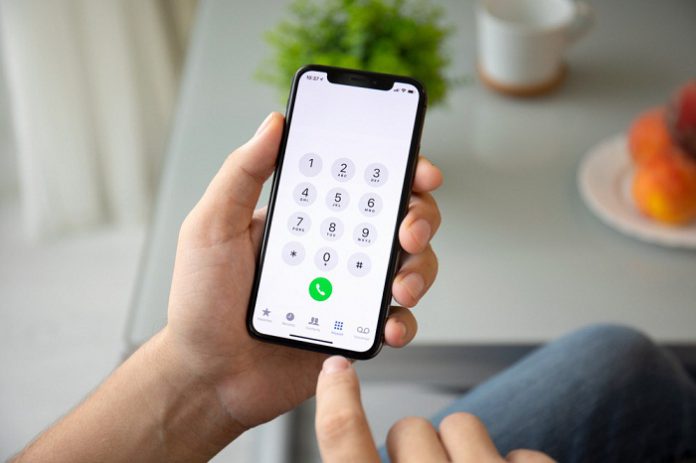 Lucky Phone Number
A Chinese man purchased the lucky phone number by paying a huge amount of 2.25 million Yuan or $300,000 during an online auction. The number is believed to be lucky as it ends in five eights that is a sought after combination in China. However, the word "eight" in Mandarin language sounds much similar to the word for "prosperity". It is a reason that the number was sold at such a high price.
On the other side, the number was included among assets that are seized and ordered auctioned by the court. However, the online sale managed to attract over 5,000 bids between Saturday and Sunday.
A large number of phone users in China, especially organizations who want to impress business partners and clients often pay the premium to get the combinations of lucky digits.
When talk about "8", it is the most sought after number, and so prized in China as the Beijing 2008 Summer Olympics opening ceremony was begin at eight minutes past eight on the eighth day of August, which is the eighth month of Georgian calendar.